MOOC for European Integration Languages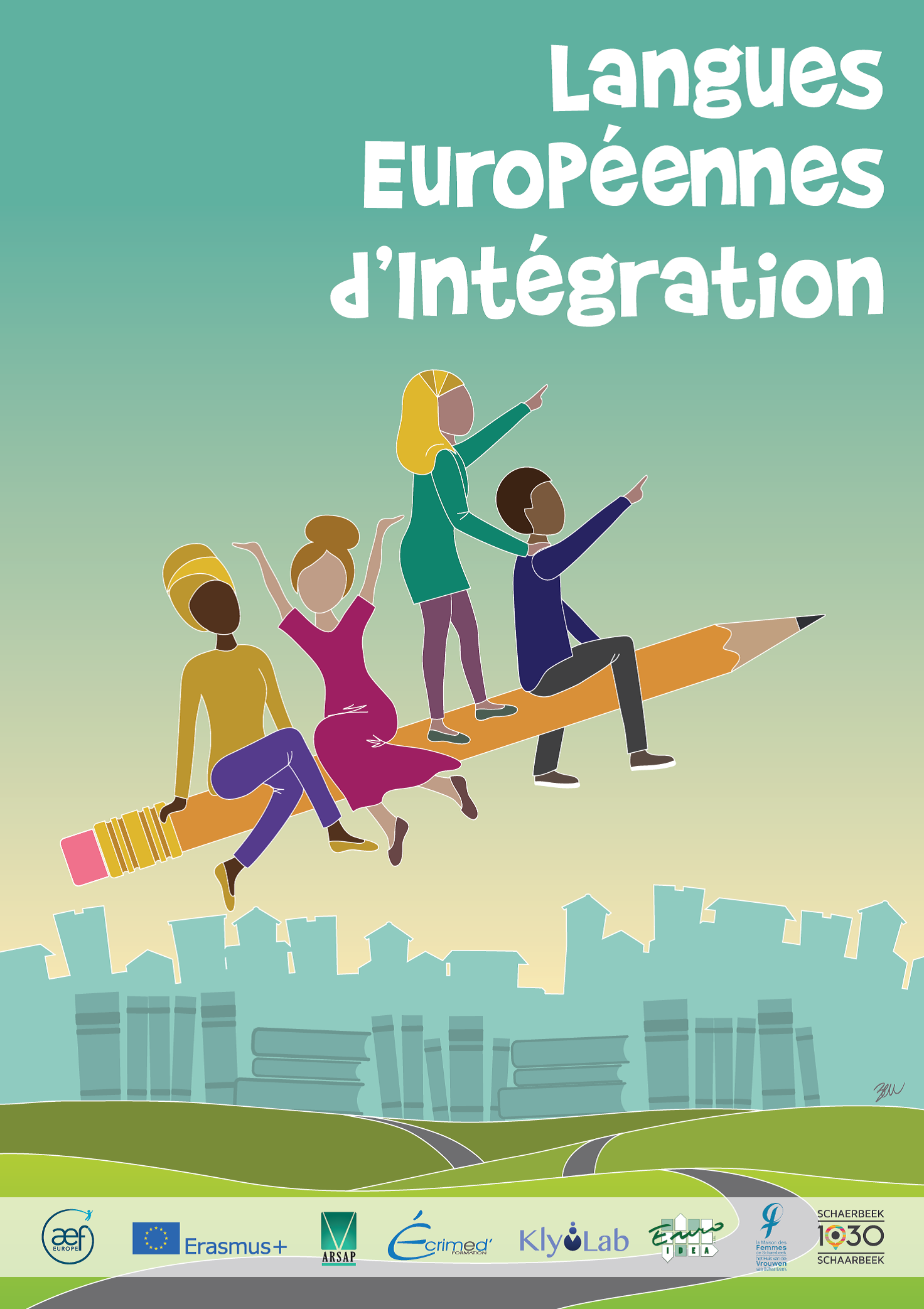 Thanks to the project EIL (European Integration Languages) financed via  Erasmus+ KA2, we have created an online tool- MOOC- intended for European language trainers to inspire them in their own face-to-face teaching. It is open, free and unlimited access.
As Europe is presently facing a strong migration context,   the learning framework of the European languages by migrants needs to be improved.
The use of this tool (and the EIL approach project), has led to extremely positive results with the 110 migrants part of the project: all have achieved their own objectives: improve language skills, find a skills training or a job, come out of isolation, take part in a rewarding project, meet other cultures, accept new standards in their home country… 
To find out more about the projet, you can read the blog page : https://epale.ec.europa.eu/en/blog/eil-european-integration-languages