Model of training for librarians
Model/curriculum of training for librarians, which could be used for other libraries also, is one of the main results of project LinkINjob: job-hunting with the help of librarians. It is developed on need assessment in participating libraries in the period of project application form preparation, based on training concept and curriculum for training in Linz. It is result of common work and inputs from project team, participants of training and of five trainers.
Main aim of the training is to gain knowledge, skills, competences, ideas and experiences for preparing and organising better programs and services for unemployed and job seekers in (public) libraries.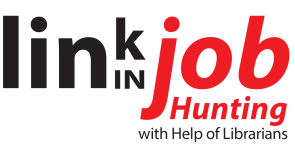 Source: LinkINjob
Resource Details
Copyright status
No cost. Freely available to download.
Type of resource
Open Educational Resources