Making Policy Work - Validation of Prior Learning for Education and the Labour Market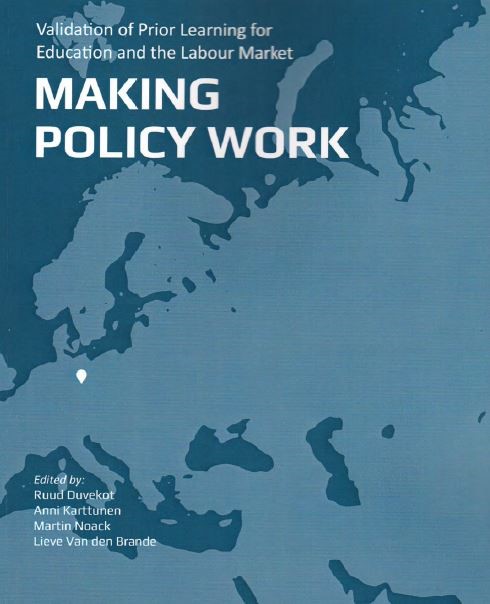 Photo: Anni Karttunen
The 3rd VPL Biennale in Berlin (2019) produced a number of high-quality articles about validation of prior learning from all around the world. Now the articles are available for all to enjoy!
This article collection aims to give answers to following questions on VPL: 
How can bridges be built among stakeholders from the worlds of business, volunteering, and education in order for VPL results to have value?
What forms of financing have to be in place in order to make VPL accessible to all learners?
What kinds of procedures and instruments provide valid results and can cater for a large number of candidates?
What support structures have to be available in order to reach disadvantaged learners?
What follow-up measures are required for validation to facilitate further learning and enhanced career paths?
What issues need to be addressed by laws and regulations for VPL to be effective?
Resource Details
Copyright status
No cost. Freely available to download.
Type of resource
Articles