Live&Learn project
Celebration EPALE World Teachers' Day
On Wednesday 5 October 2016 EPALE invited participants from the 3 Belgian communities to celebrate World Teachers' Day at the Atomium in Brussels. Theme of the day was 'to connect with learning and teaching in the 21st century in the three Belgian communities and the EU. Here you can find more about this day.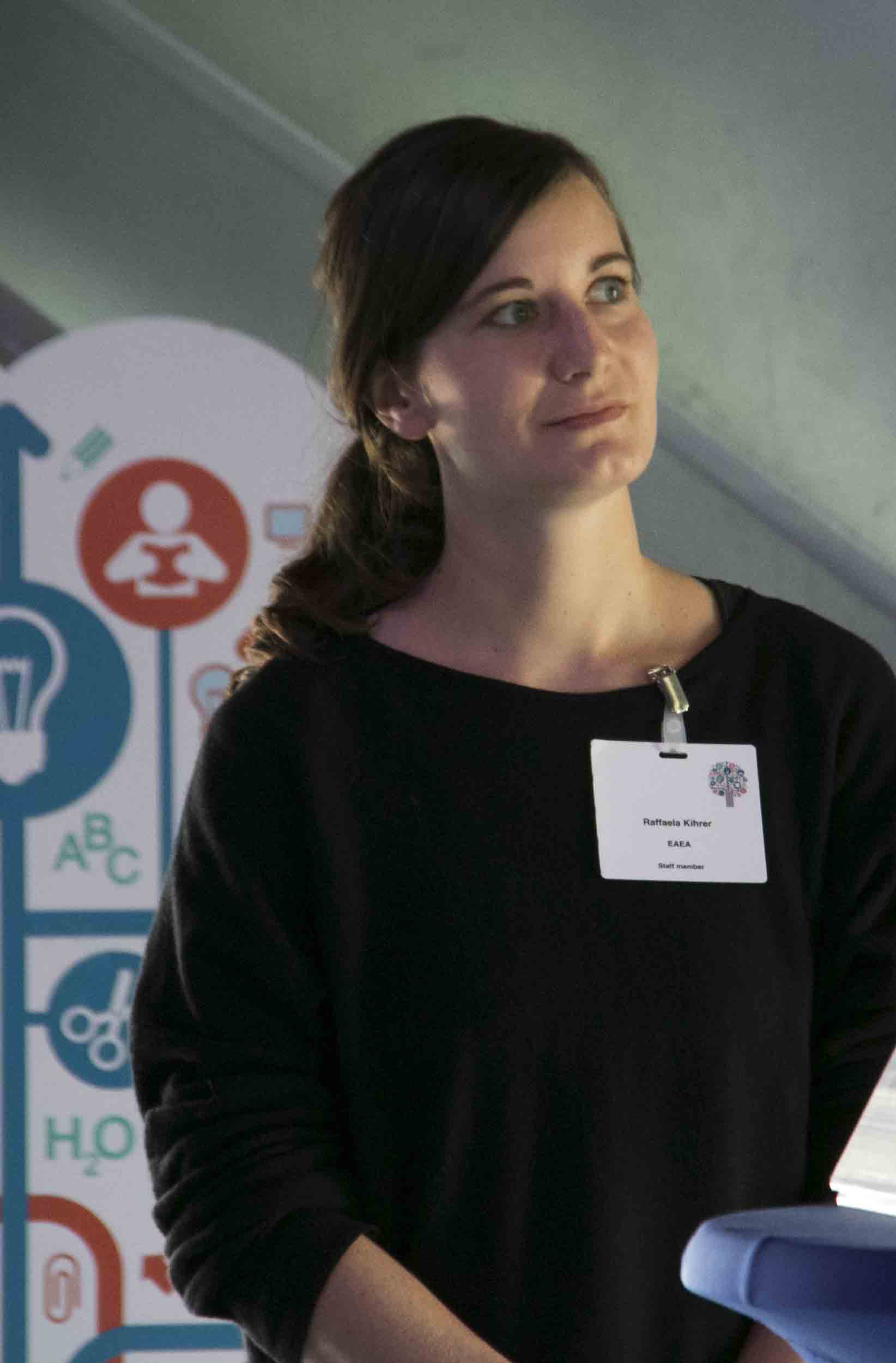 Raffaela Kihrer
was one of the presenters. She has worked at the European Association for the Education of Adults since 2014. Having a background in International Development Studies and as a trained adult educator, topics such as social inclusion and empowerment through adult education are very close to her heart. For this reason, the work in the Erasmus+ project Live and Learn was particularly inspirational to her.
Raffaela introduced two video's of the Live&Learn project, an Erasmus+ project. This project was inspired by two observations: firstly that there is a clear need to increase participation in adult education across Europe; and secondly, new ways of sharing best practices among European adult educators must be found. In the project these needs were addressed through the medium of videos highlighting how adult learning can transform lives. The videos, the final result of the project, are a powerful advocacy tool by giving a voice to those most involved in actual adult learning processes, namely the learners themselves and the adult education staff.
These are the two video's shown on the event for World Teachers' Day.
BUILDING HARMONY Live & Learn - Stories of adult learning, about the Finnish conductor and educator Veli-Antti Koivuranta who builds his orchestra into a learning team.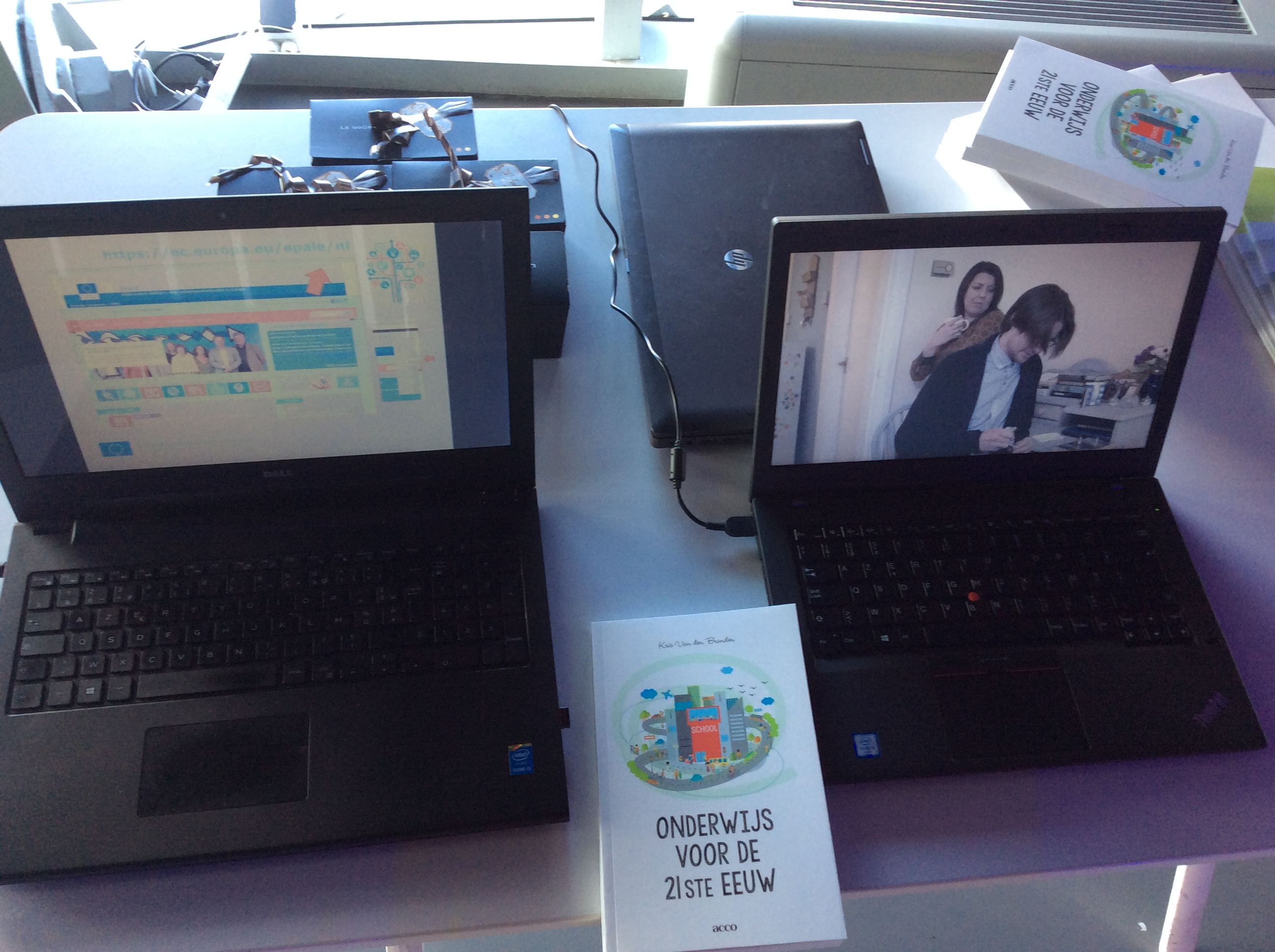 A SECOND BEGINNING Live & Learn - Stories of adult learning, about Idalina Lopes, from Portugal. She had to leave school early to support her family. Working in textile factories, she knew she had capability for more. She returned to school as an adult, blazing her own trail to university and, ultimately, her own legal practice.