LifeComp into Action: Teaching life skills in the classroom and beyond
This publication, LifeComp into Action aims to support the implementation of LifeComp, the Commission's framework to establish a shared understanding on the "personal, social and learning to learn" key competence. Most educators feel the gap between theory and everyday pedagogical practices. Under the thrust of the European Commission, this publication's goal is to provide educational practitioners with a selection of principles, guidelines and research-based and learner-centred teaching strategies to foster the LifeComp competences and harmonise its understanding across Europe. 
Following with DigComp into Action and EntreComp into Action, it completes the series of practical guidelines equipping individuals and organisations with the tools and resources to make comptence frameworks a reality in everyday life. Addressed particularly to educators, this comprehensive set of guidelines empowers learning and seeks to foster competence-based learning in education and training.
The Joint Research Centre is the European Commission's science and knowledge service. Read more about its work here. 
Resource Details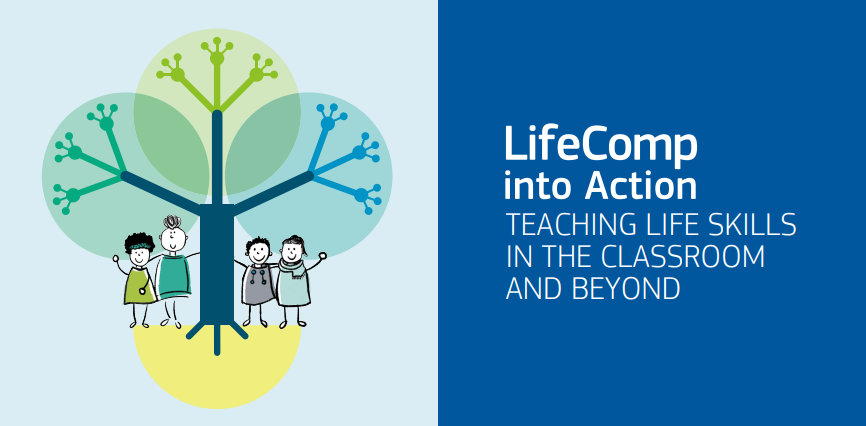 Type of resource
Opportunities and Resources