Kerry College: The Journey to an Integrated FET College
Further education and training in Kerry was delivered in disparate fashion until recent years, when it was decided to integrate provision into a single college across multiple campuses. This article describes the steps involved in planning and establishing an integrated FET college in Kerry, and outlines the benefits of the transformation.
---
Ireland's Education Yearbook has established itself as the indispensable guide to the world of education in Ireland, bridging the gap between practitioners, managers, researchers and policy-makers.
The mission of Ireland's Education Yearbook is to record, year-on-year, in print and online, the story of Irish education. A think-tank on teaching and learning, the Yearbook aims to engage the education community in debate and to constitute a catalyst for positive progress in the Irish education system.
Resource Details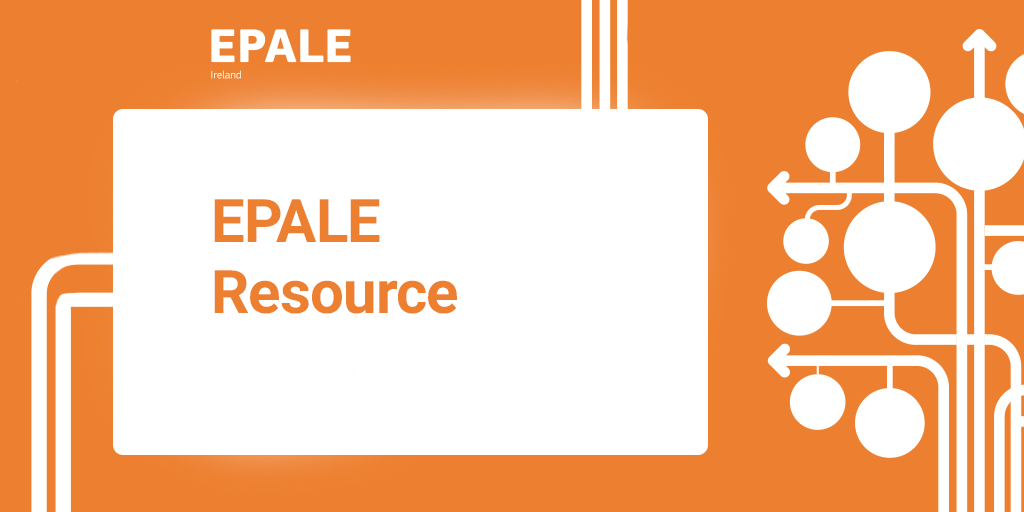 Type of resource
Articles