ID-PRO: Protocols for Inclusion and Diversity
Young people deserve spaces where they can be fulfilled without fear of being discriminated against, where their diversity is celebrated and where, in the event of any incident (bullying, violence or discrimination), the staff in charge of the project can act in an effective and efficient manner that restores a suitable environment for learning and personal growth and where all the people involved in the incident receive the necessary support and advice to resolve it positively or, at least, with the least negative impact. Quality in youth work is not only to act effectively when things happen, but also to have prevention and education measures to prevent them from happening. 
The ID PRO project aimed to establish protocols that facilitate the work of educators, youth workers, educational leaders and support staff working in mobility projects, both in the framework of the Erasmus+ Programme and other international mobility programmes.
Situations of bullying, violence or discrimination in mobility projects, of which we have several examples in all partner organizations in the project, must be dealt with promptly and without delay. The lack of clear protocols for action hinders the work of educational staff (including youth and non-formal education workers) and support staff and delays decisions, and can aggravate the problem and its consequences. Through the establishment of specific protocols for the prevention, action, mediation and/or reconciliation of violence and discrimination in international mobilities, roadmaps are provided for education and support staff to act in a more efficient manner and to ensure the best possible results.
Resource Details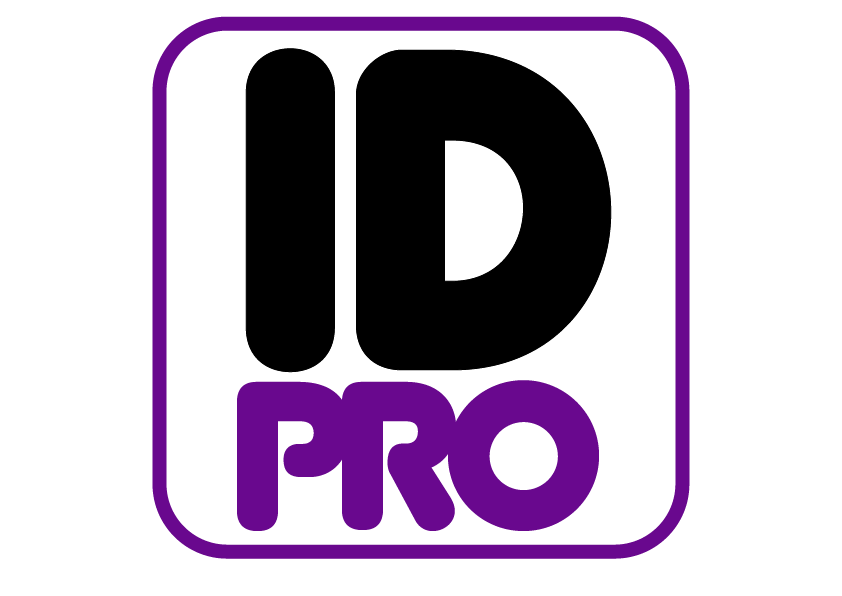 Type of resource
Open Educational Resources