(His)story of the European Society of Research on the Education of Adults (ESREA)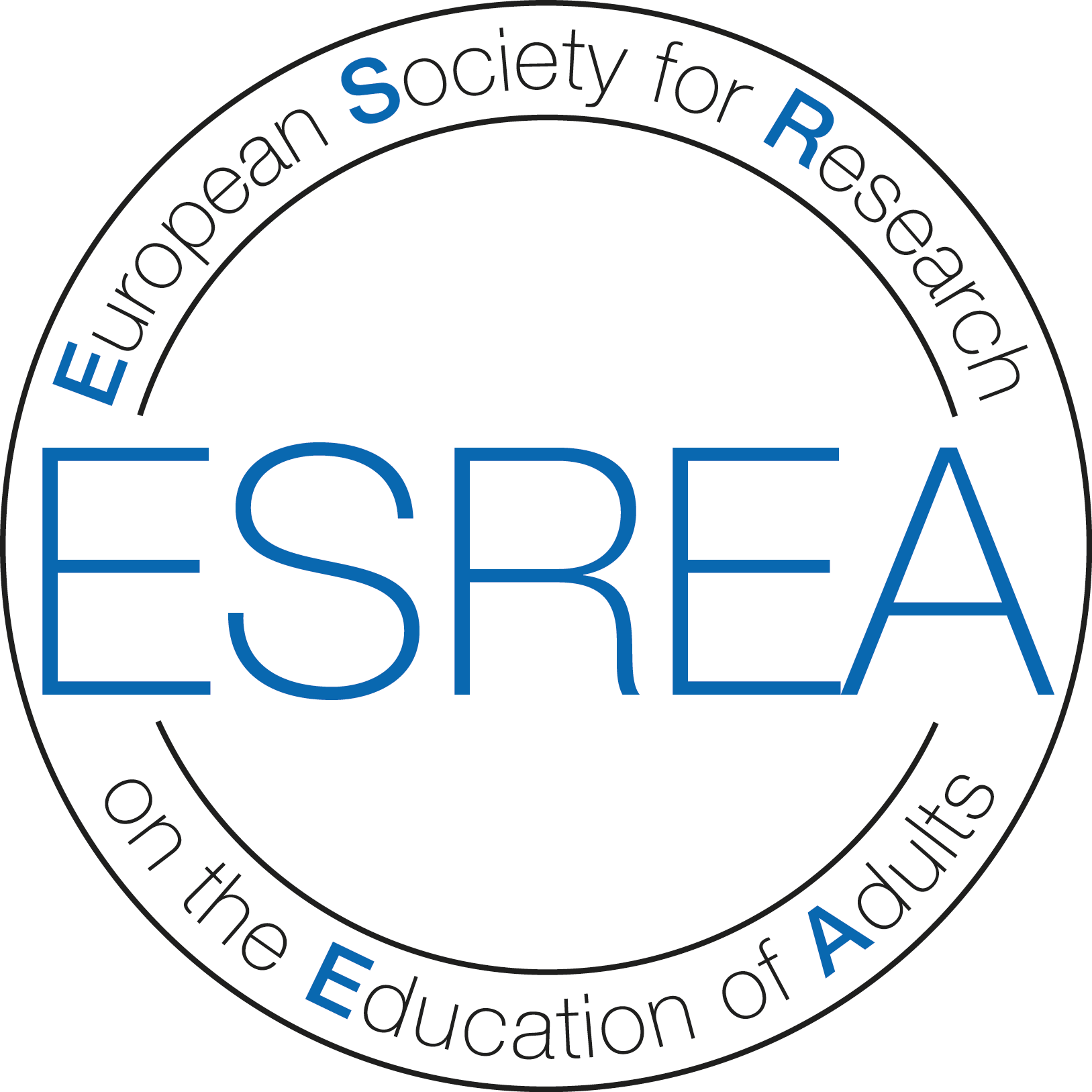 The (His)story of the European Society of Research on the Education of Adults (ESREA) project aims to contribute to understandings of the evolution of the field in Europe through the 'case' of the ESREA.
ESREA is a European organisation for promoting and disseminating empirical and theoretical research into adult education and learning through its research networks, conferences and publications.
The ambition of the research carried out has not simply been to produce a systematic account of the activities and events of ESREA, but to use this, together with some original interview data from key figures in ESREA's history, to construct a narrative history of its intellectual evolution and transformation.
As a case study it will contribute useful and much needed history, helping the field identify and understand its current configuration.
This knowledge is intended to support the field in developing scenarios for the future since change is happening in the field. Adult educators in formal and non-formal sectors in Europe are coping with change in contexts, contents and teaching methods, and the emergence of ICTs.
This research has been informed by the following questions:
What have been ESREA's events and activities, and their wider contexts and relationships (meetings, conferences, groups, issues, aspirations, interruptions, 'outputs' (publications), people, networks, rules and structures, impact etc.), and what do they reveal about the evolution and transformation of ESREA's intellectual and organisational agenda?
What have been ESREA's key intellectual resources, their continuities, changes and transformations and wider contexts and relationships?
What is the intellectual history of ESREA as a 'case' in the intellectual evolution of the field and in terms of a wider socio-political, institutional and intellectual history?
Resource Details
Type of resource
Studies and Reports