Free dyslexia inclusion courses from Education Scotland and Dyslexia Scotland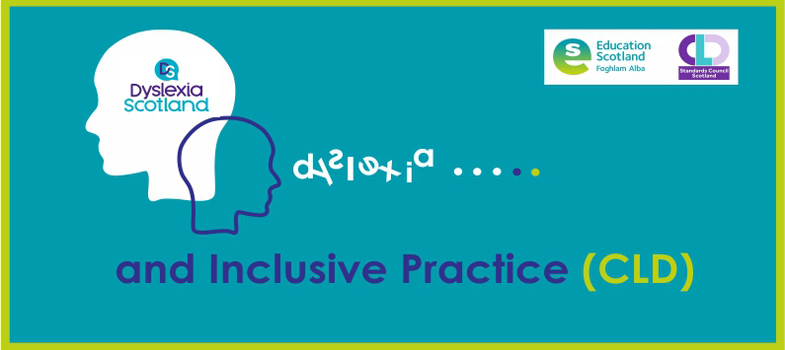 This free module is designed for teachers, community educators, local authority education officers and anyone interested in supporting adult learners with dyslexia. 
It is comprised of 3 linked courses:
Introduction to Dyslexia and Inclusive Practice
Supporting Dyslexia, Inclusive Practice and Literacy
Dyslexia: Identification and Support
This module has been developed and written by a collaborative partnership between Education Scotland, Dyslexia Scotland and the CLD Standards Council Scotland with support from the Specific Learning Difficulties Forum which is co-hosted by Education Scotland and Dyslexia Scotland.  Membership comprises practitioners who work within the Community Learning & Development sector in Scotland.
These linked courses were written by the Addressing Dyslexia Toolkit and Dyslexia Scotland with the support of the Opening Educational Practices in Scotland Project. All 3 courses use the General Teaching Council Scotland's focus areas identified to support professional learning.
Resource Details
Type of resource
Open Educational Resources