European Inventory on validation of non-formal and informal learning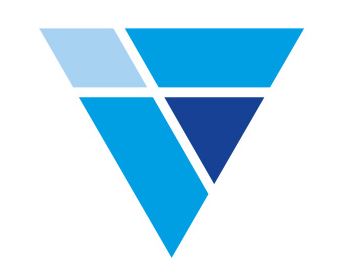 This inventory is a regularly updated overview of validation practices and arrangements across Europe. It is compiled by Cedefop, the European Centre for the Development of Vocational Training in cooperation with the European Commission.
Recognising that society has an interest in using all available skills, national and regional authorities and sectoral bodies have introduced many arrangements for validating non-formal and informal learning. Yet information about how such learning is identified, documented, assessed and certified is, in most countries, not easily accessible.
The European inventory makes information on current practices – including examples from selected sectors – available. It covers all countries taking part in the EU 2020 cooperation process.
So far the inventory has been updated five times (2004, 2005, 2008, 2010 and 2014). A new update is planned for 2016.
All material is publicly available and can be downloaded.
Resource Details
Other copyright status
Cedefop. Source has to be acknowledged.
Type of resource
Studies and Reports