EPOC Toolkit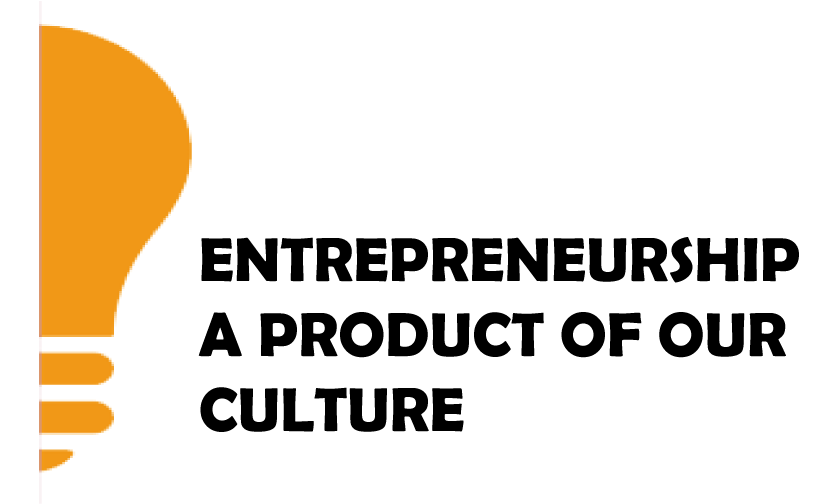 The partners of the Erasmus+ funded project "EPOC: Entrepreneurship, a Product of our Culture" have co-created a toolkit, which has now been published online, and is freely accessible for anyone interested.
This toolkit covers four main subjects: The Connection between Cultural heritage and Social Inclusion; How to Develop Entrepreneurial Skills in such a field as Cultural Heritage; How to Understand the Needs of the Cultural Heritage Sector and Combine them with the Needs of Adults from Disadvantaged Groups; and Cultural Heritage and Business - Principles of Sustainable Development.
These subjects include lesson aims, outcomes, main content, activities, explanations, external resources and case studies. It is free for anyone to use, and we encourage you to adapt it to the needs and background of your target group. 
If you can spare 5-10 minutes, we would be very thankful if you could complete this questionnaire to give us some feedback about our work and the impact it has had.
Thank you!
Project partners:
Itaka Training (Italy - Project Coordinator)
Kairos Europe (UK)
Ed-Consult (Denmark)
ALPE (Spain)
Fundacja Pro Scientia Publica (Poland)