Critical Media Literacy and Adult Education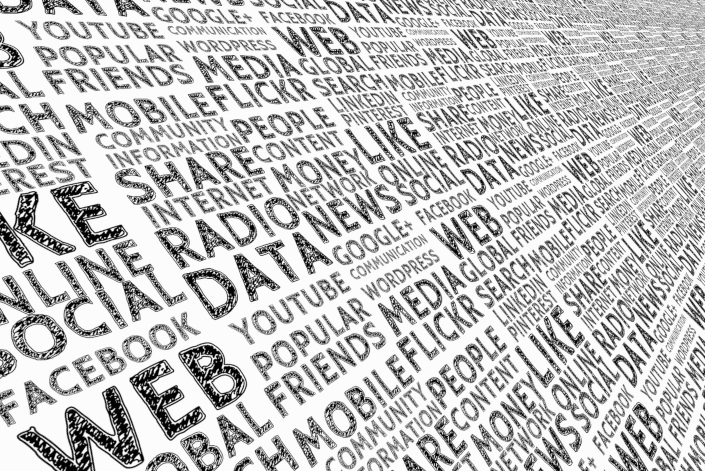 We are in the midst of the age of digitalisation, making critical media competence a core competence that will continue to grow in importance in 2019. And that's a good thing, because critical information and media literacy is and remains a prerequisite for political and social action and is, therefore, most relevant for adult education.
The process of digitalisation is starting to raise questions such as how to deal with radical and populist hate campaigns on the Internet and fake news, how to cope with information that is difficult to verify and the possible feeling of being flooded by data. The topic dossier on critical media competence and adult education is intended to provide a starting point for finding answers to these questions.
Published by EPALE Deutschland, this document provides you with an overview of important topics and tips for in-depth reading.
Resource Details
Type of resource
Open Educational Resources