Coronavirus (COVID-19) - guidance for providers and students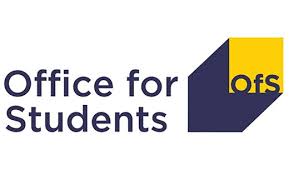 This Office for Students guidance webpage provides links to briefing notes, case studies, resources, and advice for both educators and students on the topic of COVID-19.
Content on this page that may be of interest to adult learning professionals includes: 
Supporting student mental health
Students without family support
Supporting disabled students during the pandemic
Case studies
Working with universities, colleges and other stakeholders, the Office for Students has produced a series of briefing notes on the steps universities and colleges are taking to support their students during the COVID-19 pandemic. There are also lists of resources and case studies that have been developed at pace that others may find useful and applicable to their own contexts.
Resource Details
Type of resource
Case Study