ChildIN Guidelines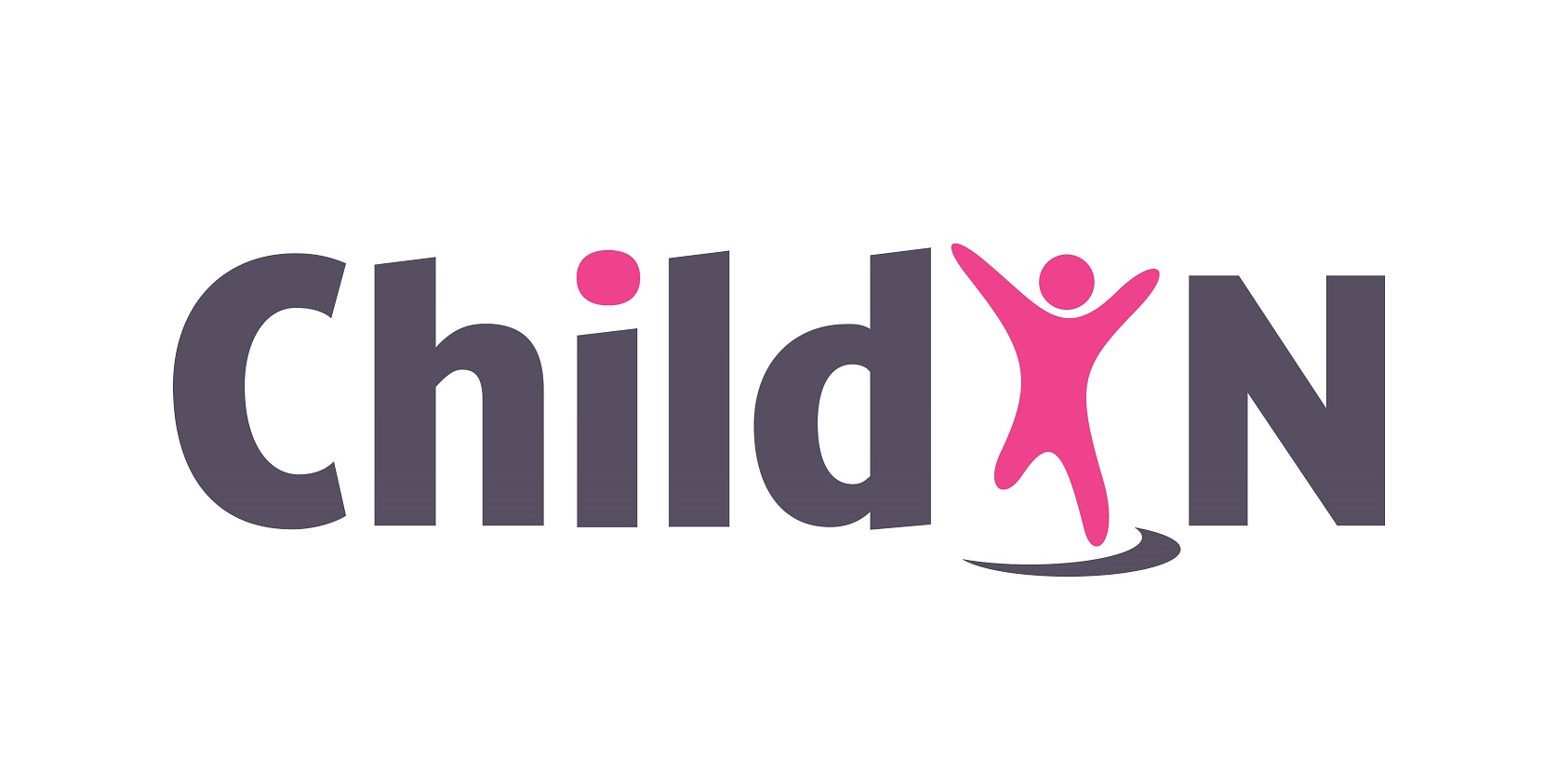 Following the development of the ChildIN training programme, a practical guide on how to use the materials provided by the ChildIN project, has been created.
The ChildIN project is funded under the European Commission's Erasmus+ programme and was launched in November 2018 and will end in April 2021. Its main objective is to propose a specific training to childminders in order to support inclusion of children with autism spectrum disorder (ASD). The project is implemented by a consortium of 6 partners from 4 EU member states: France, Portugal, Poland, and Belgium.
The ChildIN Guidelines provide useful insights for possible future implementations and adaptations of the training materials, by other VET providers across the EU. Thanks to the pilot sessions that have run in France, Portugal, and Poland, partners have been able to assess the relevance, the effectiveness, but most importantly the strengths and the shortcomings of the designed training course. This analysis and the made recommendations will not only improve the quality of the training programme, but also bring the childminders and the children with autism a step closer to recognition and social inclusion.
To access the Guidelines and the training kit, available in English, French, Portuguese, and Polish, please visit the "outputs" section on the project's website.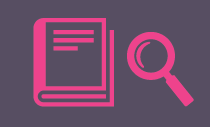 Resource Details
Type of resource
Open Educational Resources