Annual Review of Labour Relations and Social Dialogue - Romania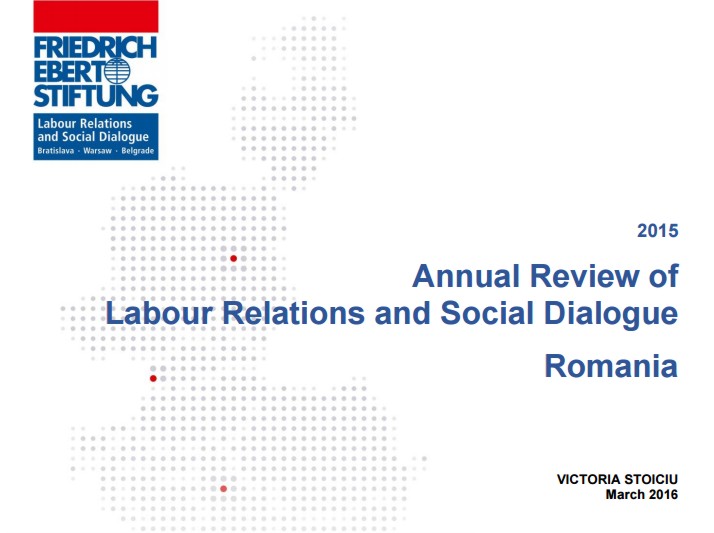 Although the macroeconomic indicators point to a solid economic recovery in 2015, the social situation in Romania is not marked by considerable improvement. Inequality has increased while the unemployment rate and the percentage of people at risk of poverty declined insignificantly. Albeit, some efforts have been made to improve social dialogue and labour legislation even though few actual changes have occurred in the area.
Find out more on the Labour Relations and Social Dialog in Romania from the FES Annual Review.
Resource Details
Copyright status
No cost. Freely available to download.
Type of resource
Case Study