RefuSkills in all available languages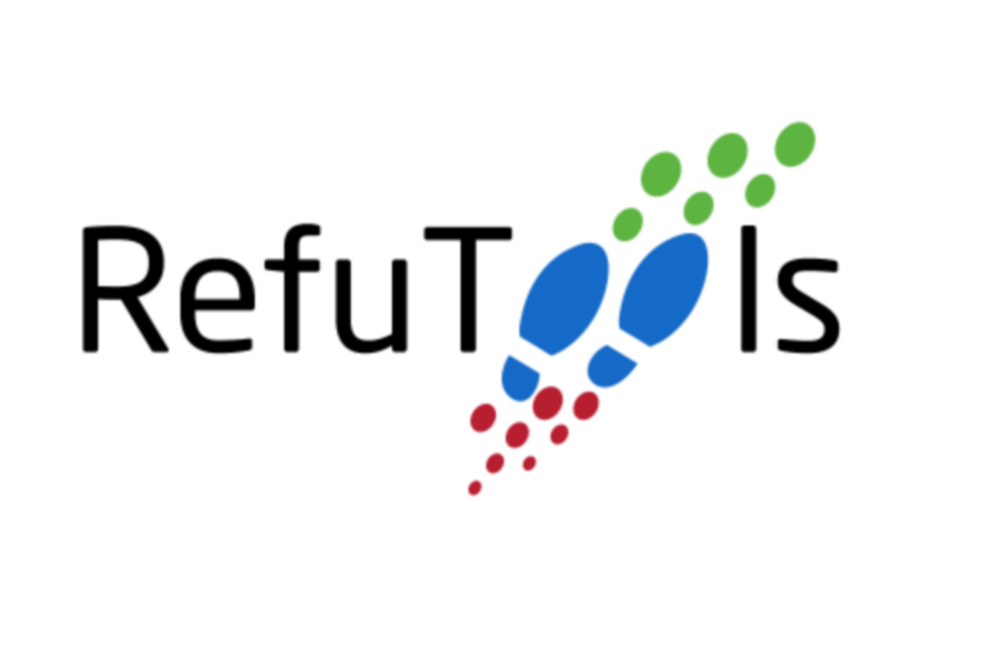 The output curriculum with its various functions is aimed at the primary target group of the refugees. The measure described in the curriculum has three main objectives:
1. In the case of a stay in the target country, the curriculum facilitates access to country-specific programs education system with professional orientation before vocational training.
2. In the case of a return to their home country, it facilitates the acquisition of professional skills that can be used to support the reconstruction of disaster areas and to increase employability.
3. Refugees are usually packed in a confined space 24 hours a day conflict. With manual skills, refugees are given what they have created in their spatial environment, with a different understanding and want to maintain it and only such an activity that distracts them.
The output "RefuSkills" consists of four complementary files:
      1. Guide for trainers       2. Methodology for assessment       3. Curriculum       4. List of available training materials
Other outputs produced by the RefuTools project are:
- The handbook RefuPlay
- The RefuApp
- The RefuGame
Resource Details
Copyright status
No cost. Freely available to download.
Type of resource
Open Educational Resources