Projecto TellMe organiza recursos para facilitar a aprendizagem de línguas não-maternas aos migrantes e refugiados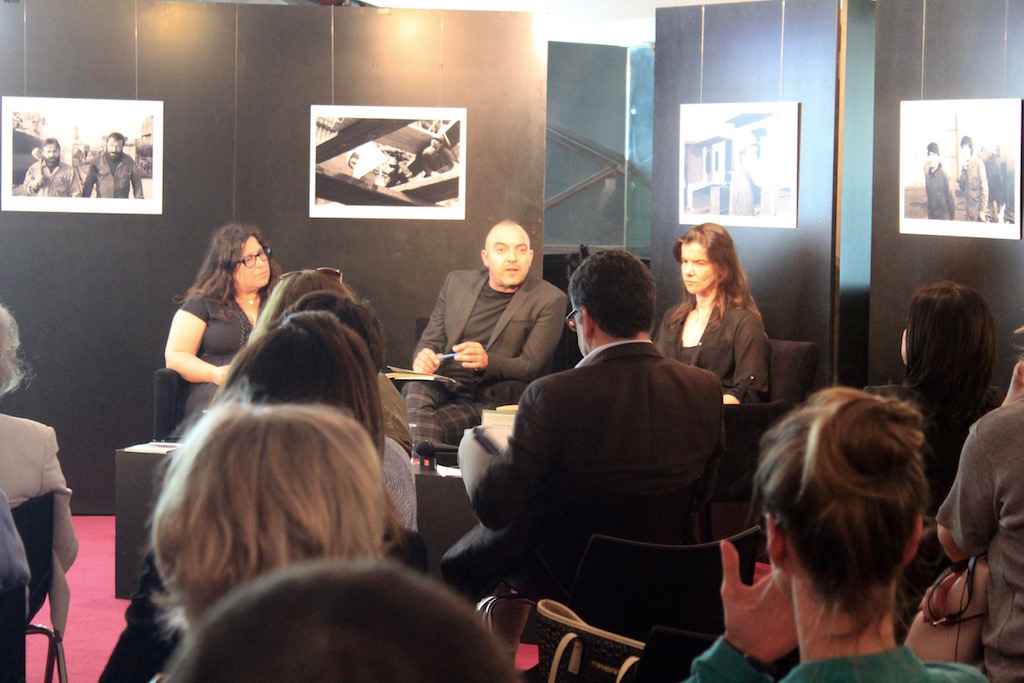 Theatre for Education and Literacy Learning of Migrantes in Europe (TellMe) é o título do projecto apoiado pelo Erasmus+ que pretende desenhar, testar e disseminar uma metodologia específica para a aprendizagem de uma língua estrangeira através de técnicas teatrais. O seu público-alvo são os migrantes e os refugiados que revelam uma necessidade urgente nesta matéria já que o domínio da lingua do país de acolhimento surge como um imperativo para a inclusão social dos recém-acolhidos.
O projecto foi apresentado na Fundação Saramago pelos parceiros do projecto a ASTA (www.aasta.info), Portugal e pelo Il Nobel per i disabili (www.comitatonobelididisabili.it) Itália, tendo havido ainda apresentações de enquadramento a cargo da Câmara Municipal da Covilhã e do CPR – Conselho Português para os Refugiados. Do programa do evento constaram ainda as seguintes intervenções:
– Jacopo Fo, presidente do Nuovo Comitato Il Nobel per i disabili (por videoconferência)
– Nazzareno Vazapollo, gestor do projeto Tell Me, em Itália
– Sérgio Novo, gestor do projeto Tell Me, em Portugal
– Maria Teresa Mendes, presidente do Conselho Português de Refugiados
– Isabel Galvão, professora de português nos centros de educação do Conselho Português de Refugiados
O projecto já produziu um primeiro manual em português – Migrantes, Aprendizagem e teatro – que pode ser consultado e descarregado a partir da plataforma digitalhttps//social.tellmeproject.com.
A EPALE Portugal esteve presente e participou no evento através de Carlos Ribeiro, Embaixador para a Educação informal e não – formal.
CR/junho2018