Poročilo o poklicni poti učiteljev v Evropi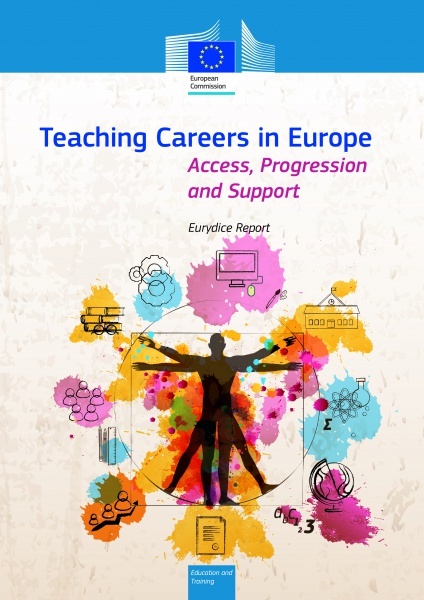 Publikacija s podnaslovom Dostop, napredovanje in podpora (Teaching Careers in Europe: Access, Progression and Support) izhaja iz stališča, da postaja učiteljski poklic v sodobni družbi vse pomembnejši. Gre za primerjalno analizo podatkov o karierni poti učiteljev od pridobivanja izobrazbe do napredovanja, kariernih možnosti in razmer na trgu dela v 43 državah EU, večinoma na osnovnošolski in srednješolski stopnji. Glavni poudarki so na slikovit način prikazani na tej povezavi. Tudi za Slovenijo.
Resource Details
Copyright status
No cost. Freely available to download.
Type of resource
Studies and Reports