Finančně méně gramotní lidé se nebrání u soudů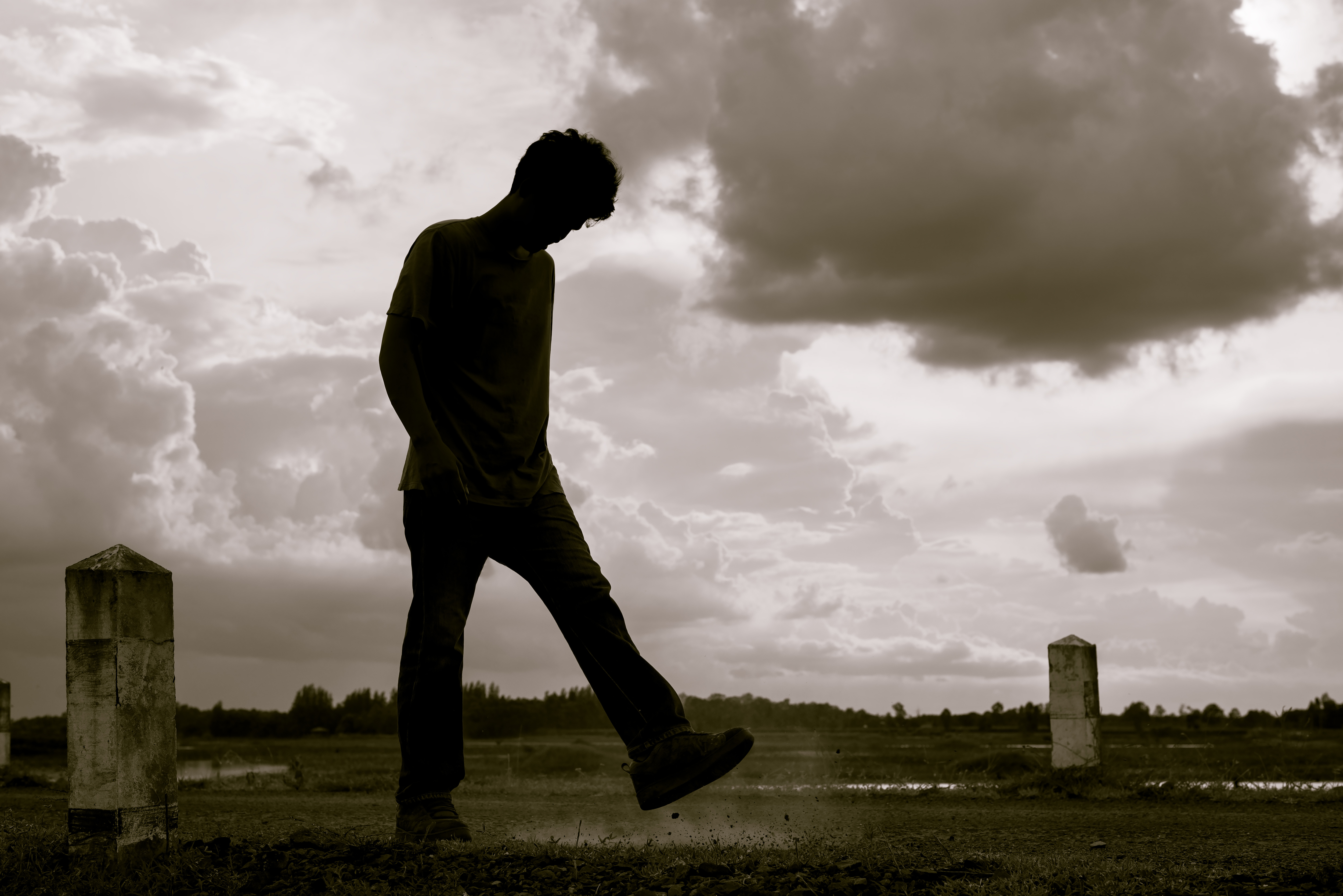 Soudy zrychlují svoji práci, ale v některých okresech je stále co zlepšovat, přiznává ministr spravedlnosti Robert Pelikán poté, co jeho úřad vypracoval velkou studii práce soudů za poslední roky.
Z ní vyplynuly i velké rozdíly mezi jednotlivými soudy. Například proti verdiktu chomutovských soudců, kteří jsou nejpomalejší v zemi, se lidé prakticky neodvolávají a takřka všichni akceptují rozsudek. "Je to zřejmě proto, že jsou zde lidé méně finančně gramotní. Takže uvažujeme o nějakém programu bezplatné pomoci," řekl v rozhovoru s Aktuálně.cz Pelikán, který chce také zjistit, proč je na soudech vyšších stupňů málo žen.
Ze statistik také vyplynulo, že zatímco například v Chomutově prakticky vždy akceptují rozsudek a odvolání tam podá jen 1,93 % lidí, tedy každý padesátý, v Praze je to mnohonásobně víc a u Obvodního soudu pro Prahu 2 podá odvolání přes 22 % lidí. Proč se lidé odvolávají hlavně v Praze a ne třeba v Chomutově?
Na to snad máme vysvětlení. V Praze je to proto, že se tu soudí pravidelně o větší peníze, a naopak v Ústí a Chomutově se lidé zřejmě neodvolávají proto, že jsou méně finančně gramotní, mají menší přístup k právní pomoci. Takže tam nám to ukazuje na potřebu nějakého programu bezplatné pomoci.
https://zpravy.aktualne.cz/domaci/pelikan-mene-financne-gramotni-lide-se-proti-rozsudku-neodvo/r~635daf1a6aea11e7986b0025900fea04/?_ga=2.30345148.2006221344.1500300582-926613496.1487335976