Tapusi rokasgrāmata digitālo kompetenču attīstībai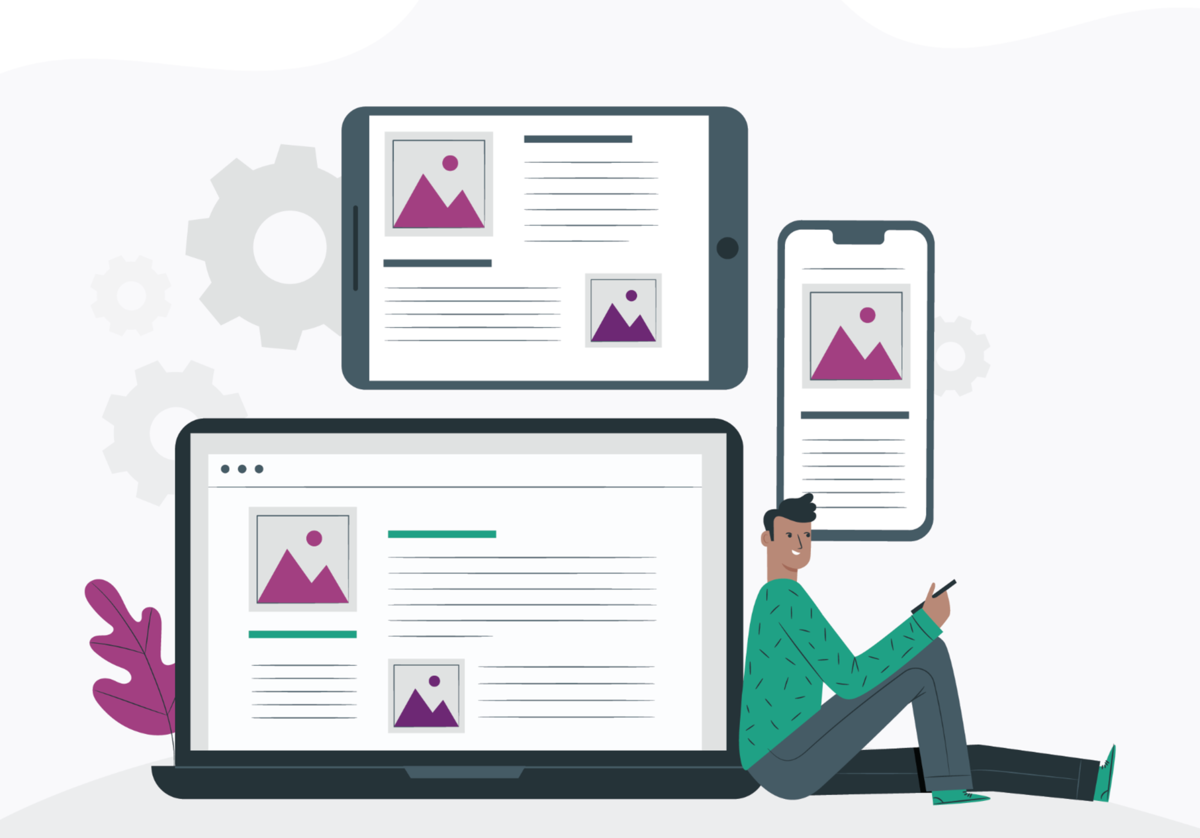 Latvijas Universitātes Pedagoģijas, psiholoģijas un mākslas fakultātes vadītajā ERASMUS+ projektā DigitALAD (Digital Adult Educators: Preparing Adult Educators for a Digital World) (2019-1-LV01-KA204-060398) ir tapusi rokasgrāmata pedagogiem, kuri strādā ar pieaugušajiem, lai attīstītu digitālo kompetenci.
Šajā rokasgrāmatā ir apkopota informācija par 22 digitālajām kompetencēm un piedāvāti nodarbību plāni, kā sekmēt šo kompetenču attīstību. Kopumā rokasgrāmata sastāv no 5 nodaļām, kur ir sniegta informācija, kas ir digitālā kompetence, kādas prasmes ir nepieciešams apgūt, lai darbotos digitālā vidē, kāda digitāli pedagoģiskā kompetence ir nepieciešama, lai palīdzētu pieaugušajiem apgūt digitālas prasmes un izmantotu digitālos rīkus, kā novērtēt apgūtās prasmes un atbalstīt izglītojamos šo prasmju apguvē. Rokasgrāmata šobrīd ir pieejama angļu valodā (rokasgrāmata_angliski), bet tā tiek tulkota visu projekta partnervalstu valodās – latviešu, spāņu, grieķu, franču, un būs brīvi pieejama visiem interesentiem.
Ir izstrādāti arī dažādi resursi, ko var izmantot pedagogi, kuri strādā ar pieaugušajiem. Šobrīd tie ir pieejami angļu valodā, bet tiek tulkoti arī citās projekta dalībvalstu valodās (materiāli)
Projektā Latvijas Universitāti pārstāv: prof. Linda Daniela un zinātniskā asistente Alise Oļesika.
Projekta mērķgrupa ir pedagogi, kas strādā ar pieaugušajiem un pieaugušie izglītojamie.
Projekta norises periods: 01.11.2019. - 31.10.2021.
Projekta vadošais partneris ir Latvijas Universitāte un piedalās Aegean Universitāte (Grieķija), Centre for Advancement of Research and Development in Educational Technology/ CARDET (Kipra), European Association for the Education of Adults/ EAEA (Beļģija), Jaitek Technology & Training (Spānija), INNOVADE (Kipra), The Rural Hub (Īrija), Schweizerischer Verband für Weiterbildung/SVEB (Šveice).