The Future of Education, conferenza internazionale: Call for papers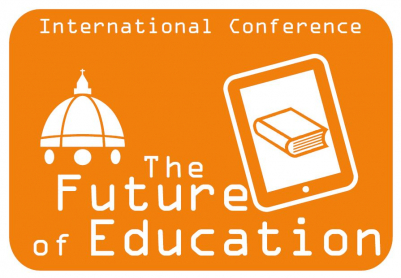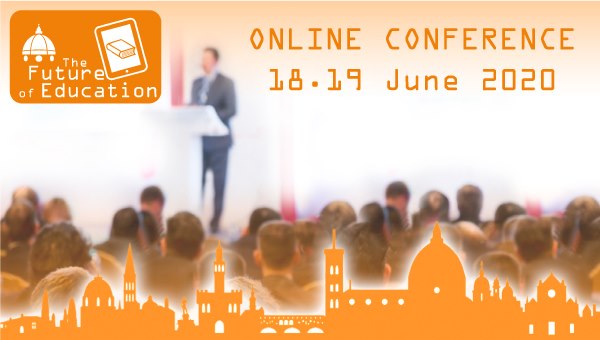 Il 18 e 19 giugno 2020 si terrà la decima edizione della conferenza The Future of Education organizzata da Pixel per promuovere la cooperazione transnazionale e a condividere le buone pratiche nel campo dell'innovazione per l'istruzione e la formazione riunendo insegnanti, ricercatori, professionisti e project manager di tutto il mondo per condividere risultati, competenze ed esperienze su metodologie di insegnamento e apprendimento innovative.
quQues
 Questa decima edizione è speciale perché, a causa delle restrizioni imposte dall'emergenza Covid19, non potrà svolgersi in presenza e sarà interamente online.
Gli argomenti di The Future of Education Conference 2020 sono come sempre numerosi e includono (in particolare ma non solo) i seguenti temi:
Educazione degli adulti

educazione artistica,

apprendimento misto

sviluppo del curriculum

istruzione e sanità

giochi e media nell'istruzione

istruzione superiore

ICT nei processi educativi

Matematica

multiculturalismo e inclusione sociale

educazione scientifica

bisogni speciali

valutazione dei discenti

studi sull'educazione

studi sull'apprendimento delle lingue

sviluppo professionale degli insegnanti
Il programma della conferenza sarà disponibile un mese prima della conferenza. Ogni presentazione sarà seguita da sessioni interattive di domande e risposte. Saranno, inoltre, organizzate opportunità di networking fra i partecipanti.
Call for Papers
La Call for papers è aperta e il termine ultimo per la presentazione degli abstract è il 27 aprile 2020.
Tutti gli articoli accettati saranno raccolti negli atti della conferenza pubblicati con codici ISBN, DOI e ISPN e nel corso della conferenza virtuale saranno presentati in modalità sincrona e asincrona.
Registrazioni
Per partecipare è necessario iscriversi nel periodo compreso tra il 27 aprile e il 17 giugno 2020. E' prevista una quota di partecipazione.
Ulteriori informazioni sul sito dedicato alla conferenza all'Indirizzo https://conference.pixel-online.net/FOE/virtual_conference.php