Portal Scribd omogoča brezplačno nalaganje avdioknjig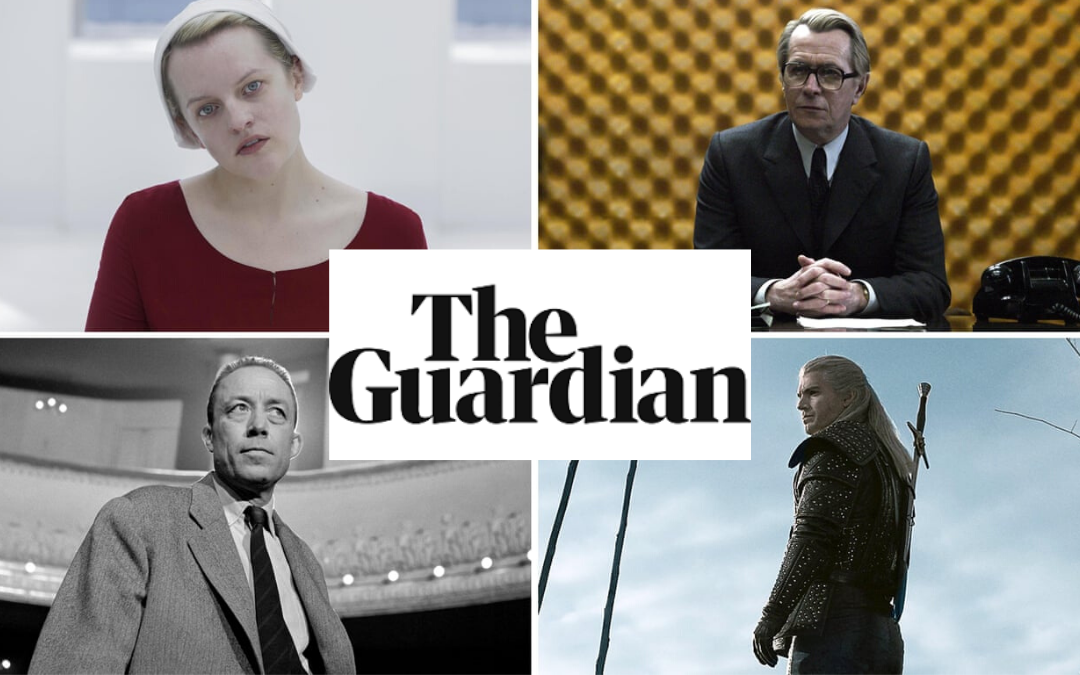 Avdioknjig v slovenščini je malo in so težko dosegljive. Zato je toliko bolj razveseljiva novica, ki jo je objavil spletni The Guardian, da je na portalu Scribd mogoče brezplačno naložiti avdioknjige, ki jih prebirajo znani igralci, bralci oziroma avtorji sami. Gre za različne žanre – od klasičnega Homerja do znanstvene fantastike, od priročnikov za poznavanje samega sebe do znanstvenih del, povezanih z umetno inteligenco. 
Ob ogledu prispevka boste naleteli tudi na zanimivo informacijo, da je naročnina na spletni The Guardian v tem času brezplačna. Avtor članka Steven Poole povzema nekaj vsebine posameznih avdioknjig. Obsežjenjo predstavitev članka v slovenščini lahko preberete v e-Novičkah. Odločite se za quarantainment, pustite, da vam berejo drugi.
Ana Peklenik je zaposlena v Promocijskem in informacijskem središču Andragoškega centra Slovenije, kjer se ukvarja predvsem s knjižnično-dokumentacijsko dejavnostjo.