Nova revija o pismenosti odraslih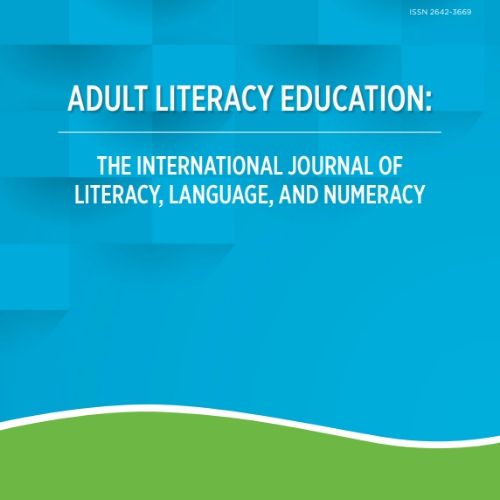 Ustanova ProLiteracy je v sodelovanju Rutgers University začela izdajati novo revijo o pismenosti odraslih. Prva številka je izšla v juniju, napovedujejo dve izdaji letno.
Poslanstvo revije z naslovom Adult Literacy Education: The International Journal of Literacy, Language, and Numeracy (ALE Journal) je objavljati raziskave o osnovnem in srednješolskem izobraževanju odraslih ter prehodih na višje stopnje izobraževanja.
Revija obvešča izvajalce, raziskovalce, oblikovalce politik in financerje o najboljših praksah v zvezi z opismenjevanjem odraslih, matematično in jezikovno pismenostjo odraslih v javnoveljavnih programih, skupnostnim učenjem in v prostovoljstvu. Številke bodo tematske, vsebovale pa bodo tudi druge vsebine, zanimive za bralce (preglede virov, mnenja, razprave ipd.).
Ana Peklenik je zaposlena v Promocijskem in informacijskem središču Andragoškega centra Slovenije, kjer se ukvarja predvsem s knjižnično-dokumentacijsko dejavnostjo.