Webinarium EPALE: "Szansa – nowe możliwości dla dorosłych". Nowy projekt FRSE
W czasie webinarium  dr Monika Gromadzka i Monika Wojciechowska opowiedzą o nowym projekcie FRSE, w ramach którego już tej jesieni będzie można starać się o dofinansowanie na szczególnie ważne działania w obszarze wsparcia i  edukacji dorosłych.
a

a
Celem projektu "Szansa – nowe możliwości dla dorosłych" jest wypracowanie i przetestowanie innowacyjnych modeli trzystopniowego wsparcia edukacyjnego dla osób z niskimi umiejętnościami podstawowymi.
W ramach otwartego konkursu zostaną wyłonieni grantobiorcy, którzy otrzymają dofinansowanie na opracowanie i przetestowanie ww. modeli wsparcia.
Najlepsze metody wsparcia otrzymają rekomendacje i mają szansę na włączenie opracowanych modeli do systemowych działań krajowych na rzecz poprawy umiejętności podstawowych dorosłych Polaków. 
Jeśli zamierzasz  aktywnie wspierać, bądź już pracujesz z osobami z niskimi umiejętnościami podstawowymi lub grupami defaworyzowanymi, ten projekt może być właśnie dla Ciebie!
Podczas webinaru poznasz:
główne założenia projektu Szansa- nowe możliwości dla dorosłych;

definicję umiejętności podstawowych przyjętą w tym projekcie;

warunki, które musi spełnić grantobiorca;

wysokość dofinansowania;

harmonogram projektu.
Sprawdź zasady i przygotuj się na jesień!
27 czerwca 2019 r., godz. 11.00. Webinarium poprowadzą dr Monika Gromadzka i Monika Wojciechowska
Organizatorzy: Fundacja Rozwoju Systemu Edukacji oraz Krajowe Biuro EPALE.
Partnerem projektu jest Instytut Badań Edukacyjnych.
Zapraszamy do rejestracji na Webinarium EPALE: Formularz rejestracyjny (link is external)
  ***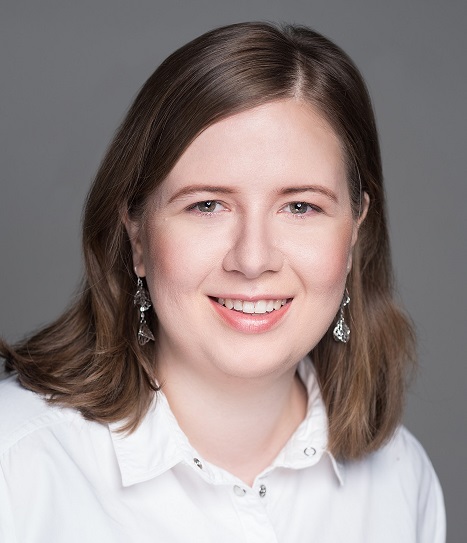 dr Monika Gromadzka - Doktor nauk społecznych, wykładowca akademicki, trener, konsultant w zakresie efektywności osobistej. W pracy naukowej zajmuje się przede wszystkim tematyką edukacyjnych formy wspierania rozwoju, orientacji temporalnych i ich wpływu na rozwój osobisty jednostki oraz kulturą popularną. Jest członkinią Rady Redakcyjnej czasopisma naukowego "Studia Dydaktyczne" oraz ESREA (European Society for Research on the Education of Adults) i ATA (Akademickiego Towarzystwa Andragogicznego).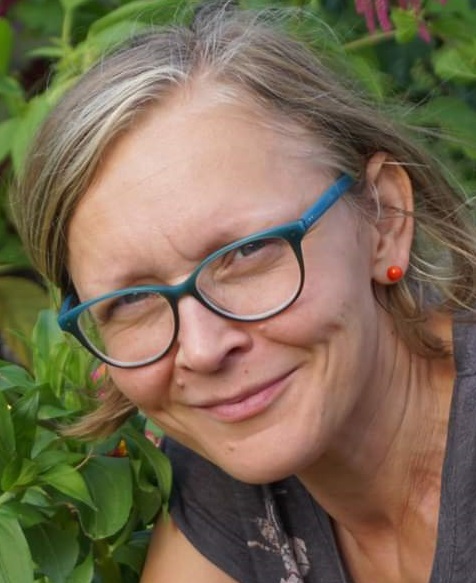 Monika Wojciechowska - Koordynator merytoryczny projektu Szansa – nowe możliwości dla dorosłych. Andragog, z wieloletnim doświadczeniem w realizacji projektów związanych z formalną edukacją dorosłych i wspieraniem nauczycieli osób dorosłych. Istotny element mojej pracy zawodowej stanowiło również wykorzystanie metod i technik kształcenia na odległość w edukacji zawodowej i ustawicznej.
Webinarium EPALE – cykl spotkań on-line, których celem jest promowanie wysokiej jakości uczenia się dorosłych w Europie. Spotkania, kierowane do kadry edukacji dorosłych, są okazją do wymiany doświadczeń, a przez to do doskonalenia kompetencji zawodowych.