Nova platforma za uspešno vključevanje Romov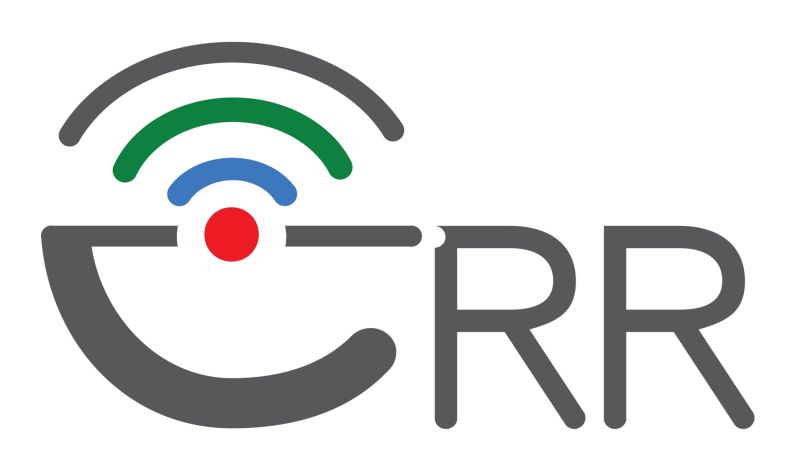 Prišla je nova spletna informacijska platforma e-RR, katere glavni namen je pomoč in podpora vsem strokovnjakom, ki delajo na širokem področju vključevanja Romov, ter vsem drugim zainteresiranim za romsko tematiko. Platforma je razvita v okviru projekta e-Roma Resource. Konzorcij partnerjev jo je ustvaril na podlagi izkušenj in že obstoječih dobrih praks različnih organizacij, institucij, organov in drugih deležnikov. Glavni cilj projekta e-RR je spodbujanje, širjenje ter izmenjava rezultatov in gradiv na področju vključevanja Romov v različne sfere družbenega življenja.
Na mednarodni spletni izobraževalni in informacijski platformi bodo informacije na razpolago vzgojiteljem, učiteljem, izobraževalcem odraslih, socialnim delavcem, zdravstvenim delavcem, načrtovalcem projektov, strokovnjakom za posamezna področja, odraslim Romom, romskim učencem.
ERR platforma bo delovala kot izobraževalno in informacijsko orodje ter tudi kot sredstvo za spodbujanje uporabe različnih gradiv. Poleg tega naj bi platforma prispevala tudi k učinkovitejšemu izvajanju ukrepov na področju izobraževanja odraslih Romov.
Več o samem projektu si lahko preberete na spletni strani E-RR.
The referenced media source is missing and needs to be re-embedded.