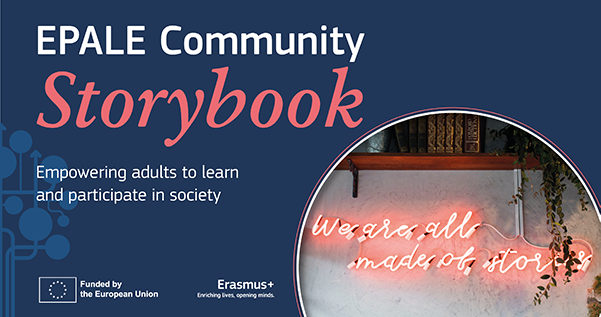 Dear EPALE members,
we are thrilled to announce that the new EPALE Community Storybook has been published!
This Storybook is about passionate individuals from around Europe sharing their personal stories of inspiration, resilience, and practice. We put together these inspirational stories to celebrate the vibrant European adult learning community and to give you encouragement and hope. The stories show the courage of people to overcome challenges and move beyond obstacles.
► Download the EPALE Community Storybook!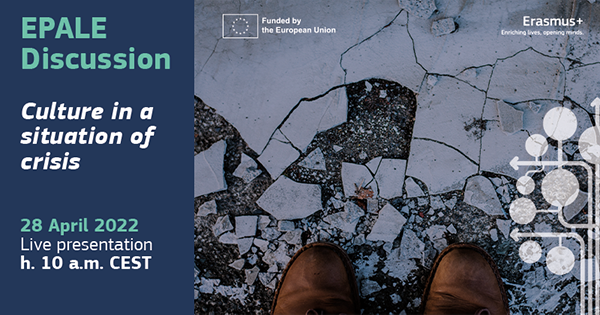 On Thursday 28 April, from 10 am to 4 pm CEST, EPALE will be hosting an online discussion on Culture in a situation of crisis.
The written discussion will be introduced by a live stream (at 10 am), with invited experts: Oleg Smirnov (Integration and Development Centre) and Julie Ward (Culture Action Europe), moderated by Gina Ebner and Christin Cieslak (EAEA).
Comments are already open, so you are warmly invited to share your experience and initiatives!