Join the EPALE community of over 33 000 adult learning professionals to rate, comment and contribute!
Dear EPALE colleagues,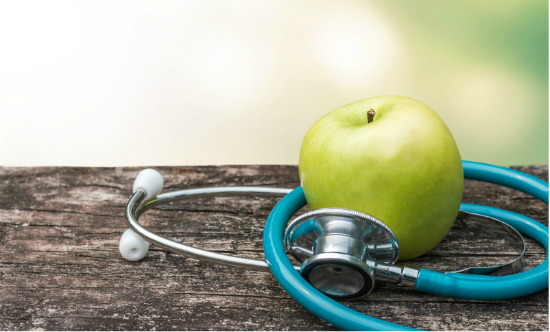 Our thematic focus for December was health literacy. During this time, EPALE's national teams and the community published a number of inspiring case studies, articles, reports and other resources.
View a summary of EPALE's December focus by EPALE's thematic coordinator David Mallows. (EN)
Blog posts
Making health workers understand what health literacy means for patients
Dr Jaap Koot from the Learning Community 'Global Health' in the University Medical Centre in Groningen talked about why it is important for medical workers to know how to deal with patients with low health literacy.
Empowerment through health literacy
EPALE thematic coordinator David Mallows reflected on how health literacy can be used as a tool to help people to take a more assertive and more active role in their own healthcare.
Is health literacy the cause of the Western fitness boom?
The current fitness and health boom in Europe and the West may not be the result of health educators' work or increased health literacy, argues health researcher Dr Wolfgang Dür. The boom may, however, allow health educators and researchers to turn their attention to the pressing lack of research into health literacy.
European adults don't like VET: 5 tough messages from Cedefop's recent public opinion survey
EPALE thematic coordinator Andrew McCoshan argued that Cedefop's public opinion survey on vocational education and training (VET) should prompt a call to action in Europe.
What are the new roles for adult education? Reflections from the Civil Society Forum of CONFINTEA VI mid-term review
Aleksandra Kozyra from EAEA talked about the Civil Society Forum that took place in Suwon, the Republic of Korea. The Forum preceded the official mid-term review of the Sixth International Conference on Adult Education, and highlighted the role of civil society in youth and adult education.
News from around Europe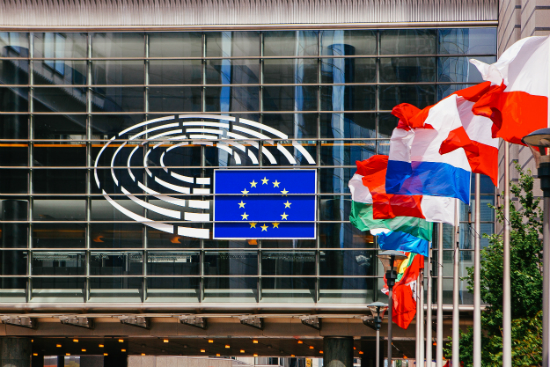 A lot happened in the adult learning sector across Europe in December:
The EPALE team wishes you happy holidays and a happy new year!