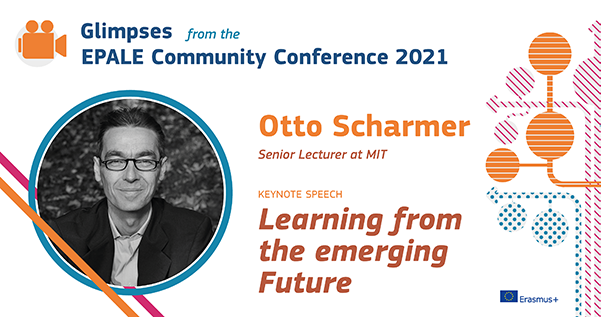 Dear EPALE members,
in his Keynote Speech at the EPALE Community Conference 2021, Otto Scharmer navigated through the enlightening concepts of his Theory U and the learning experience from the emerging future. If you missed his speech or if you want to watch it again, the full video is now available on EPALE.
New deadline for the EPALE Community Stories initiative!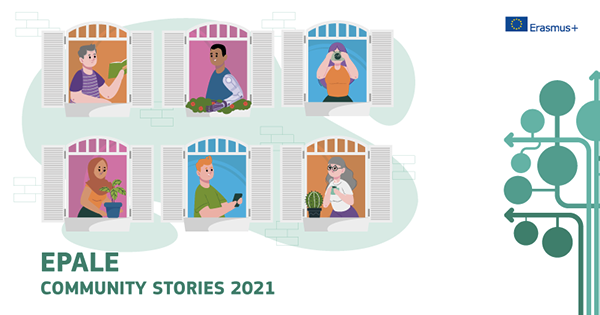 There's time until 15 December 2021 to submit your story and win a sustainable and ethical case for mobile phones and an exclusive training opportunity.
► Have a look at the call / ► Submit your story / ► Read all the stories and leave a comment