Social Media in Adult Learning: online discussion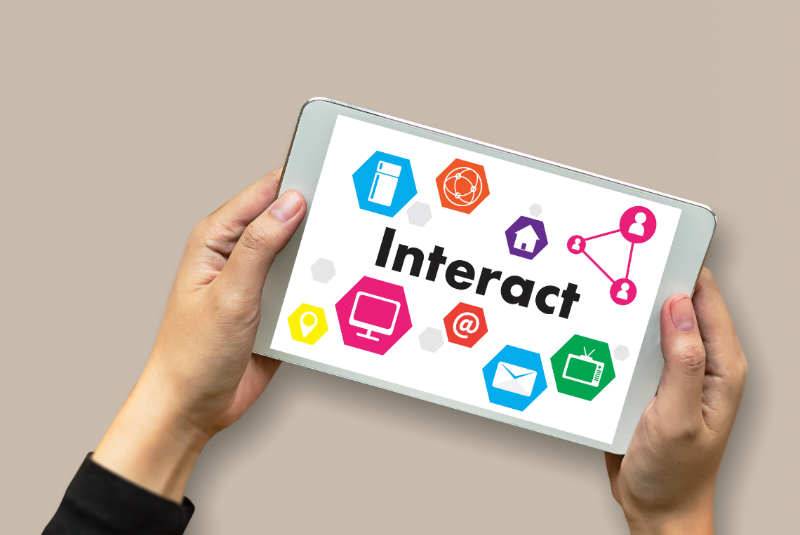 Welcome to the online discussion organised by the EBSN EPALE team on Social Media in Adult Learning, linked to EPALE's February focus!
The discussion is open to everyone and will take place on this page from 12 a.m. CET on Monday, February 26th till 17 p.m CET on Tuesday, February 27th. It will be moderated by EBSN Secretary General, Graciela Sbertoli and the EBSN EPALE team.
Feel free to share your opinion and comments related to the questions below.
How can Social Media be used to create useful and efficient Communities of Practice for professionals involved in basic skills training programs? What are the success criteria for the creation of such interaction arenas?
How can Social Media be integrated as a learning tool in basic skills training provision? What elements need to be present to make such an integration efficient, motivating and ultimately successful?
We would also be very interested to read (short) descriptions and get links to examples of existing Communities of Practice for staff (question 1) or training programs that make use of Social Media as a learning component (question 2).
**Please note that comments may be over several pages. Please refresh the page and scroll to the bottom to click through to comments on other pages.**