Intergenerational Learning: online discussion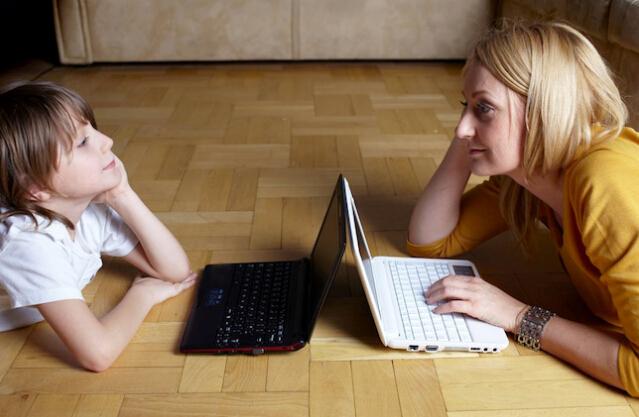 As part of EPALE's October focus on intergenerational learning, the European Basic Skills Network (EBSN) will hold a two-day online discussion focusing on basic skills outcomes for adults who engage in family learning programmes. We would like to hear your experience of such initiatives and your views on ways in which intergenerational learning can lead to positive basic skills outcomes for adults and to other pathways of learning.The discussion is open to everyone and will take place on this page on Monday 23rd and Tuesday 24th October 2017. It will be moderated by EBSN Secretary General Graciela Sbertoli and colleagues from the EBSN Executive Committee. We will address the following questions:
How can intergenerational learning motivate, or otherwise support, adults in improving their basic skills? 
What are the success criteria for effective national policy in this field?
We would also be very interested to read (very) short case studies of intergenerational learning programmes which involve a focus on adult basic skills outcomes. Include links to documents and web resources that provide more information. It does not matter if these are not in English.
These blogs will act as starting points for the discussion: 
The discussion will be organised on this platform, starting on Monday, 23 October at 10:00 CET and will be moderated until 17:00 CET on Tuesday.
We look forward to hearing from you.
PLEASE NOTICE that the discussion covers now more than one page. You find the links to pages 2+ at the bottom of this page.