Health Literacy: online discussion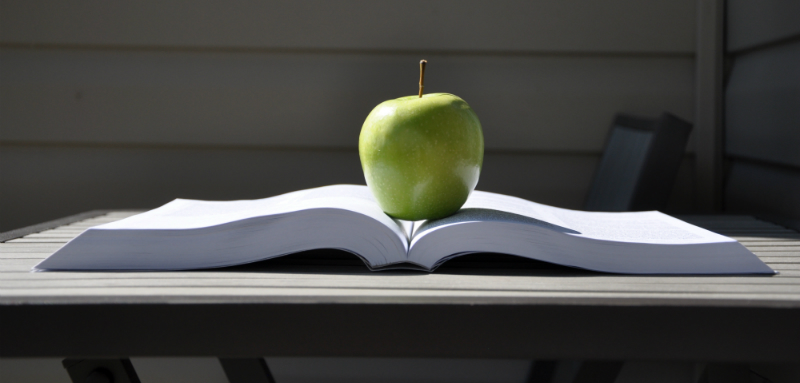 Welcome to the online discussion on Health Literacy organised by the EBSN EPALE team!The discussion is open to everyone and will take place on this page between Monday, 6th (starting from 10.00 CET) and Tuesday, 7th November 2017. It will be moderated by Helen Casey, UK and the EBSN EPALE team.
Feel free to share your opinion and comment related to:
The situation of health literacy in your country
How to ensure the health systems more accessible to citizens
The role of adult education.
We would also be very interested to read (very) short case studies of health literacy initiatives, including links to documents and web resources that provide more information. It does not matter if these are not in English.
**Please note that comments may be over several pages. Please refresh the page and scroll to the bottom to click through to comments on other pages.**