EPALE discussion: Learning to live together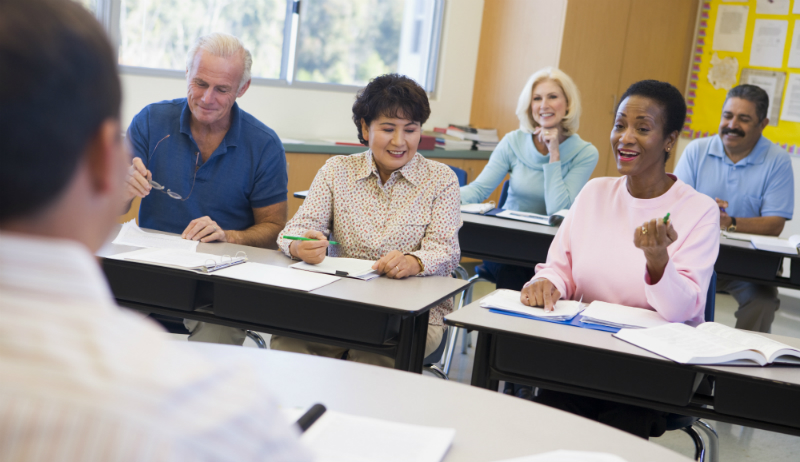 As part of our May focus, EPALE is organising a written discussion on the role and challenges of migrant education in helping migrants to integrate in their host country, and how adult learning can foster tolerance and cultural understanding.
The discussion will take place on this page on 11 June from 10:00 CEST to 16:00 CEST and will be moderated by EPALE Thematic Coordinator and EAEA Secretary-General Gina Ebner. Don't miss the opportunity to share your views and experiences with the EPALE community on any of the following topics:
10:00-11:50 CEST
Cultural components: How is cultural learning for migrants offered and funded in your country? What does it involve and what are the challenges? How effective are introductory courses?
12:05-13:55 CEST
Intercultural learning: How can adult learning bring people together? Where does intercultural learning take place? What are the pitfalls?
14:10-16:00 CEST
Xenophobia and anti-migrant sentiments: What can adult education actively do to combat xenophobia and raise civic awareness?
 **Comments are now open. To check out the latest comments, click the blue 'Refresh comments' button below.