EPALE Community: Share your successful projects on workplace adult learning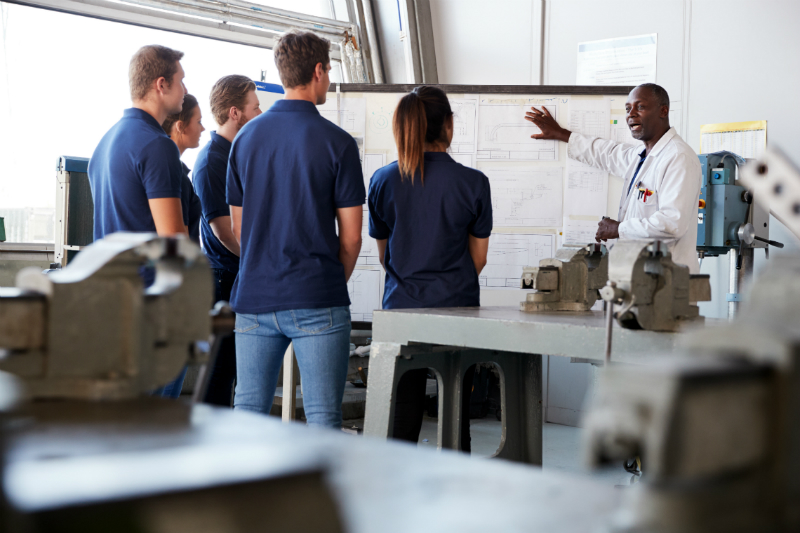 As part of our thematic focus on workplace learning, we want to hear from you – the EPALE community – about any successful projects, initiatives and programmes.
Have you been involved in a successful project that aimed to improve or introduce innovation in workplace learning? Perhaps you know of an initiative aiming to train mentors and employers to provide workplace learning? We invite everyone to share their good practice examples and help us build a unique and valuable resource on the topic.
Share your successful project results in the comments below on 13 November and help to inspire the adult learning community across Europe! EPALE Thematic Coordinator Andrew McCoshan will provide live moderation on the day from 10am to 16pm CET.
All the stories shared here will be included in a summary article on EPALE.
**Comments will be open already on 11 November for those of you who cannot join us on the 13th.
To post your comment, make sure you're logged into your EPALE account.