The EBSN's Speakers' Corner on Adult Literacy: online discussion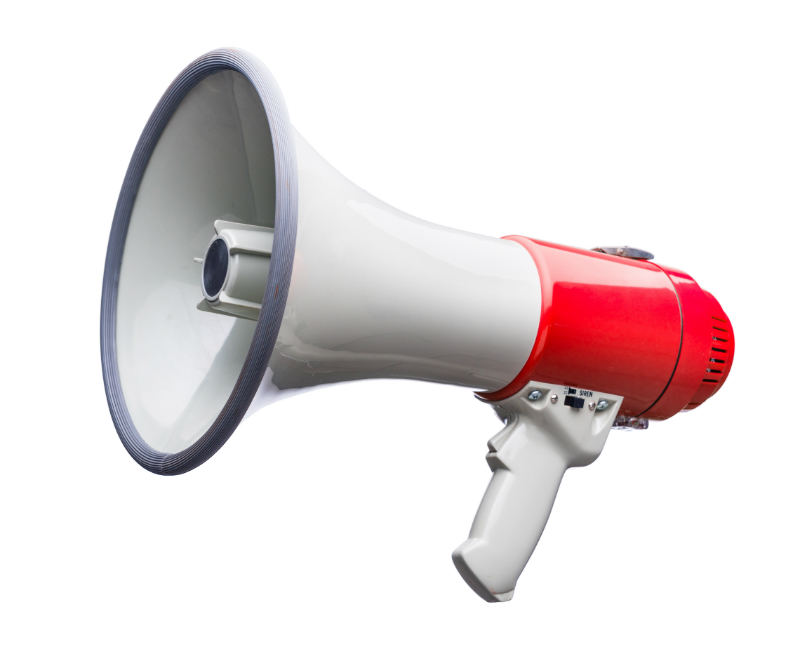 Welcome to the online discussion organised by the EBSN EPALE team celebrating the International Literacy Day!
On this page we organise 'The Speakers' Corner on Adult Literacy' intended to be really open to everyone! To ensure this we are making this event multilingual: if you feel you want to contribute but do not feel comfortable enough writing in English, you can write in your own language. We will do our best to understand you with the help of Google translator!
Feel free to share your opinion on the questions below:
Q1: What is your main message to policy makers regarding Adult Literacy?
Q2: What do you think policy makers still don't understand about Adult Literacy in Europe?
Q3: What are the main barriers stopping adults from achieving functional literacy?
The event will take place on this page Friday, September 7th, from 10.00 (CET) to 17:00 (CET). It will be moderated by the EBSN's Secretary General, Graciela Sbertoli.
We look forward to reading your contributions!
**Please note that comments may be over several pages. Please refresh the page and scroll to the bottom to click through to comments on other pages.**