Digital Societies, Digital Inclusion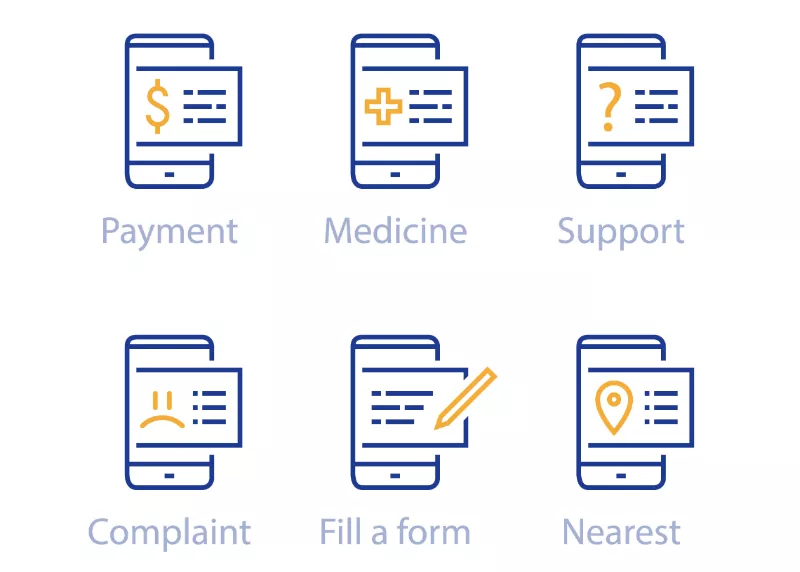 The European Basic Skills Network is announcing an online discussion on digital inclusion of adults in the framework of the network's Capacity Building Series. The discussion is scheduled to start on 6 March, 2019 9:00 (CET) and be finalised on 7 March, 2019 17:00 (CET) and its experiences are aimed at contributing to the EBSN's forthcoming open education resource (OER) in the theme of digital inclusion.
In the framework of the current thematic focus on EPALE, issues related to digitalisation and adult learning have been targeted from a number of different approaches. There are at least two clearly distinguished foci in this matter: 
the utilisation of digital materials, applications, and devices as tools that facilitate and enhance all forms for learning, including basic literacy skills for adults, (see Graciela Sbertoli's comments on digital tools for initial literacy),
the improvement of basic digital skills for social inclusion, which addresses the importance of the digital component in functional literacy and poses the challenge of digital divide.
By addressing the former approach (i.e. digital tools to develop basic skills) one finds a number of useful input in a previous online discussion on the use of digital tools in the provision of initial literacy and numeracy training and of language provision for immigrants. The latter approach brings up the issue of citizens with less developed digital skills becoming more and more marginalised in societies. David Mallows mentions in his blog post on the Digital Inclusion Pathway that
"As the online world encroaches ever further on the physical world we should pay great attention to digital inclusion – ensuring that each member of society is able to engage effectively with the riches of the digital world."
In many countries the growing extent to which public services e.g. banking, public administration, taxation, etc. are becoming digitalised creates a challenge to citizens who are less digitally competent to fall behind and become more isolated and vulnerable.
Participants are encouraged to share their experiences and thoughts on the following questions:
Who in your experience are the most vulnerable when it comes to 'e-services' in societies and what are the major challenges?
What programs do you know that specifically aim at including citizens with less sufficient digital skills (e.g. the elderly) into digitalised public services (e.g. e-governance systems)?
What are the success criteria of any national program aiming at fighting the digital divide?
The discussion will open 9:00-17:00 CET, from 6 to 7 March.
The Capacity Building Series of EBSN provides free open educational resources (OERs) and massive online courses (MOOCs) through EPALE, to help the implementation of the European Commission recommendations on Upskilling pathways in EU Member States. EPALE is funded by the Erasmus+ programme, as part the European Commission's ongoing commitment to improving the quality of adult learning provision in Europe. The project is implemented with the support of the Education, Audiovisual and Culture Executive Agency (EACEA).