Acquiring functional basic skills in a digital society: online discussion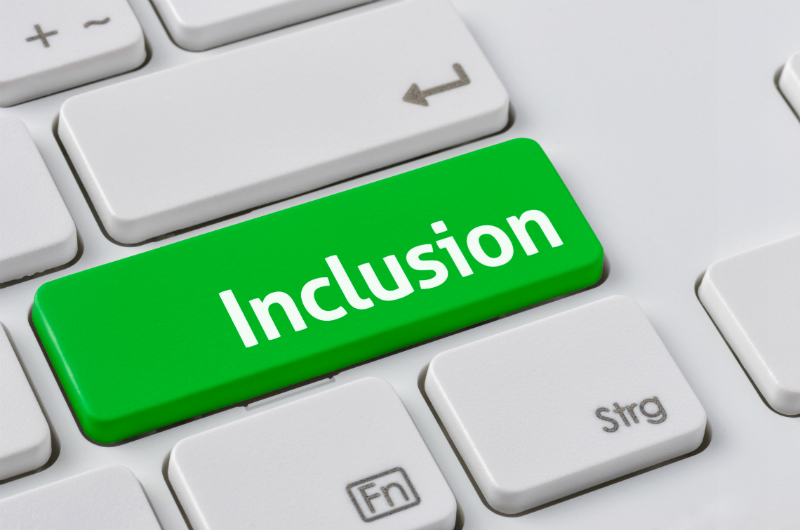 Welcome to the online discussion on 'Acquiring functional basic skills in a digital society' organised by the EBSN EPALE team!
The discussion is open to everyone from Tuesday, November 13th, 10.00 (CET) to Wednesday, November 14th, 17:00 (CET) and is moderated by EBSN Secretary General, Graciela Sbertoli.
We would be very interested to read in this discussion your experiences on the use of digital tools in the provision of initial literacy and numeracy training and of language provision for immigrants. We will aim to identify together common challenges and criteria for success.
NOTE: If your passive knowledge of English enables you to understand the discussion but you don't feel comfortable in answering or commenting in English, you are welcome to use your own language. The moderator will translate your entry using Google translator.
The Capacity Building Series of EBSN provides free open educational resources (OERs) and massive online courses (MOOCs) through EPALE, to help the implementation of the European Commission recommendations on Upskilling pathways in EU Member States. EPALE is funded by the Erasmus+ programme, as part the European Commission's ongoing commitment to improving the quality of adult learning provision in Europe. The project is implemented with the support of the Education, Audiovisual and Culture Executive Agency (EACEA).