Webinar Accreditation on the area of lifelong learning: validation systems in vocational qualifications
Remote Event
to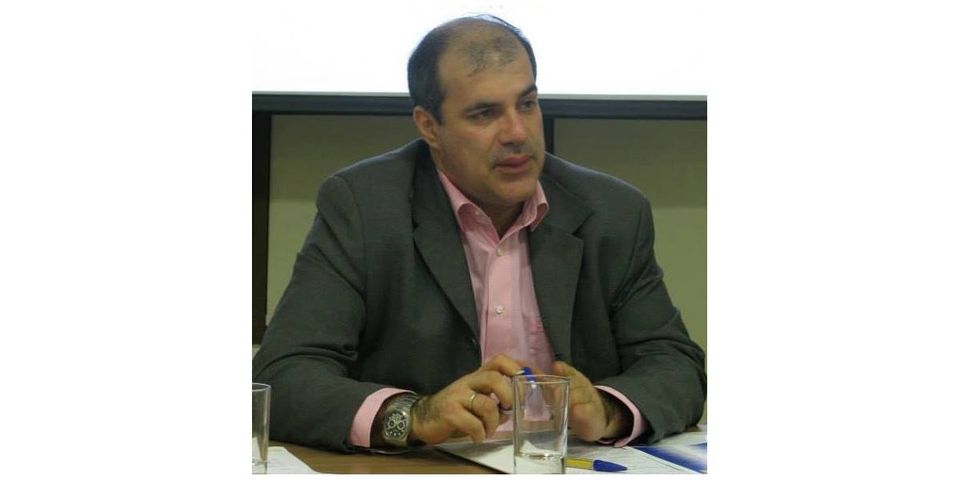 Skills and competencies certification is high in the agenda of educators and trainers as well as for educational institutions nowadays.  Therefore, in the frame of the ThinkTank initiative, Glocal Factory is delighted to invite you to the webinar:
"Accreditation on the area of lifelong learning: validation systems in vocational qualifications"
The online encounter is led by Dr Stefanos Spaneas, Associate Professor of Social Work at the University of Nicosia, Cyprus, which is a partner of Glocal Factory in EU Erasmus project.
The meeting will take place on Friday the 23rd of April, at 17 CET.
Please, register here: info@glocalfactory.eu 
The webinar will also be broadcasted live on Facebook at the GlocalFactory FB page. Don't miss it!
Glocal Factory Team
Event Details
Organiser type
Other event
Organiser name
Cooperativa Sociale GLOCAL FACTORY