Virtual school for adults looking for partners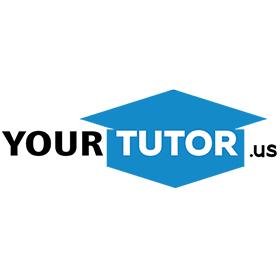 The Bulgarian startup Edtech has developed a unique technology for creating a real virtual school. The platform allows the following:
Teachers can teach groups interactively in live sessions and session can be recorded. You can see the virtual classroom in these two videos:
A module where teachers can create their own video lessons and sell/give them to the students.
An LMS where teachers can give tests, homework, assignments, discussions, grades. All this together as a platform can substitute any brick-and-mortar school.
The Edtech startup is active in Bulgaria, the USA, Germany and Russia. Edtech are interested to form a joint venture with partners and to develop the platform in other European countries or they can participate in different consortiums or projects by providing the technology. The technology can be used for adult learning, corporate training, refugee training, social projects for education, etc.
If interested, contact Edtech at kirilov@yourtutor.us