Trusthouse Charitable Foundation providing grants for community centres in most deprived areas
The Trusthouse Charitable Foundation is offering grants to community centres in deprived urban and rural areas to help them renovate and upgrade their premises. The community centre must be engaged with the local community, organising a range of activities for different ages and abilities and aiming to tackle issues in their local area.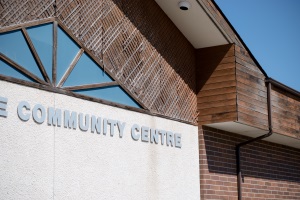 A 'community centre' can be a church, village hall, sports centre or another hub of equal status. Those who want to see their community centre improved, for example by extending the building or by creating outside space (that doesn't include building a car park), can apply for a grant. The trust is particularly interested in innovative schemes that aim to revitalise buildings and bring them back to full use, as well as schemes that focus on traditional village halls. 
In order to apply, the postcode of the building must prove that it is situated in the most deprived 20% of the latest government Indices of Multiple Deprivation or in the most deprived 50% of the Indices for rural areas.  
More information can be found on the Trusthouse Charitable Foundation website, including guidelines for applying and an additional help document to assist further with applications. 
The website also contains a Grants Gallery, where visitors can view previous successful projects, including three past community centre projects.  
Remember to share your thoughts in the comment box below or tweet and share on Twitter, Facebook and LinkedIn.