Training for education for alternative water resources
to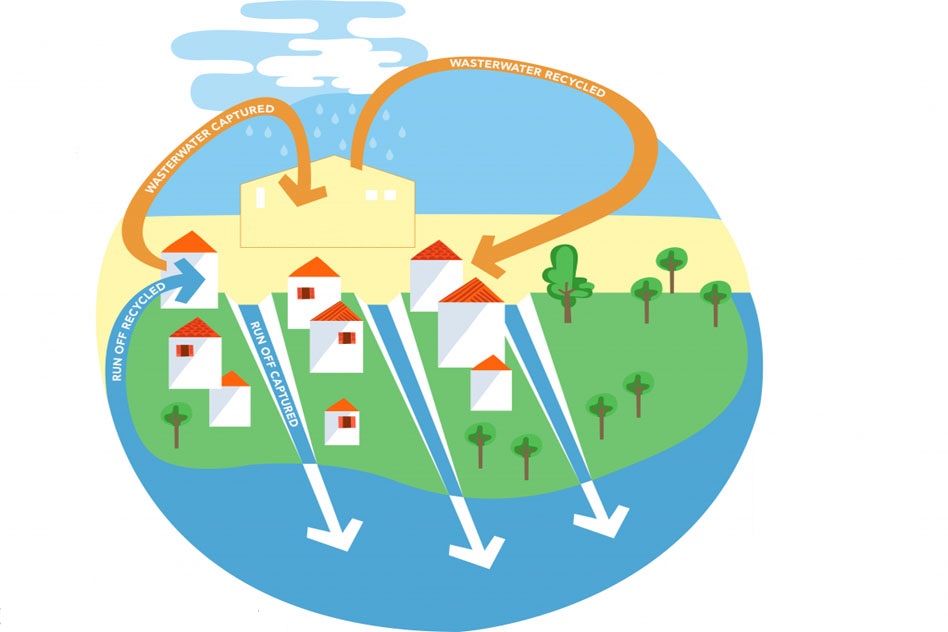 Many of the conventional methods of securing water supply (i.e. dam construction, water transfers, etc.) have proved to be non-sustainable in the long run. Non-Conventional Water Resources (NCWR) contribute to a sustainable way of improving access to water, contribute to climate change adaptation and are becoming increasingly important especially in water scarce countries. However, NCWRs are not well known to the citizens while several misconceptions persist i.e. when it comes to safety and hygiene issues. Proper education can effectively elucidate the misconceptions and support the diffusion of innovative ideas and solutions that NCWRs promise to deliver, and particularly in the context of the SDG6. Actually, UNESCO in its comprehensive study "Education for Sustainable Development Goals- Learning objectives of ESD for the SDGs" (2017) is identifying among others, the NCWR, and namely rainwater harvesting, desalination with downscaled energy footprint, wastewater recycling and reuse, as suggested topics when working on SDG6. This is even more important within the new global framework of "ESDfor2030" to be launched in 17-19 May 2021 in the UNESCO World Conference on ESD.  Additionally, NCWR provides an effective "vehicle" for inspiring responsible consumer and citizen attitudes.
Event Details
Organiser type
Other event
Target group
Adult learning networks & organisations
Aims and objectives
Objectives of the course
- To suggest a complete set of ESD methodology and resources (printed, props, online tools) related to water responsible behaviour and transformative action, framed in the context of "ESDfor2030".
- To develop competences in embedding NCWR in ESD projects and activities.
- To develop an understanding on how NCWRs can contribute to climate change adaptation, and in particularly to water scarce communities.
- To explore past water management methods and water heritage on collection, storage and transfer and discuss how this heritage can be re-evaluated nowadays (in Europe and beyond).
To offer the opportunity for networking, exchanging and co-learning.
Expected (learning) outcomes
After completing this course, you will:
- Be acquainted with the ESDfor2030 context.
- Have tried out and obtain educational tools and resources (printed and digital) focusing on NCWR.
- Have exchanged views and experiences with peers and network.
- Have contributed and desinged their ESD project.
- Have gained a good understanding of Non-Conventional Water Resources: types, function, environmental/economic/social values and challenges, and how they are addressed in various institutions (i.e. schools, centres, etc.).
Recognition / certification of participation
Certificate of participation from MIO-ECSDE / MEdIES and the UNESCO Chair & Network on Sustainable Development Management and Education in the Mediterranean of the University of Athens.