Training Course on Endangered Semitic Languages
Remote Event
to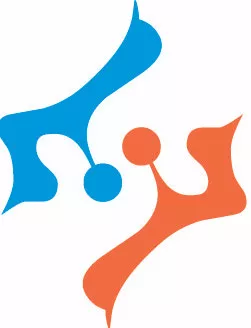 The project team working on Erasmus+ Surayt Aramaic Online Project (www.surayt.com) will organise a training course to transfer their knowledge and expertise in the revitalisation of endangered languages. The team has been more than five years working on the revitalisation of Surayt (also known as Turoyo) which is a Neo-Aramaic language, traditionally spoken by the Syriac Christians (also known as Arameans and Assyrians) in different countries in the Middle East, and today by approximately 250,000 people in Europe.
Surayt is classified as 'severely endangered' by the UNESCO, because of the emigration or expulsion of its speakers from their native areas in the last 50 years. The future viability of Surayt is related to the efforts and projects that aim to develop durable educational sources and innovative tools for teaching Surayt.The training module will focus on two topics:
the revitalisation methodology used in this project – which may provide valuable insights for other endangered Semitic dialects and languages
the IT-tools used and created 
Target group: Mainly those who are working on other endangered Semitic languages, but also open for all who are working on endangered languages.
Date: 30 January 2019Duration: 10.15 –12.15 am (CET)Type: online meeting/workshop
* Registration is required. Please send an e-mail to aramaic.online@gmail.com for registration, including your full name, affiliation, the languages that you are working on/targeting, and a few lines about your expectations. 
Event Details
Event type
Professional development event
EU project nr.
2017-1-DE01-KA203-003573
Organiser type
Other event
Organiser name
Erasmus+ Surayt Aramaic Online Project

Freie Universität Berlin
Contact details
aramaic.online@gmail.com
Number of delegates
< 100
Target group
Academics, students, researchers in andragogy
Projects & partnerships
Aims and objectives
To transfer knowledge and expertise
To provide training to those who are interested in developing online course on other endangered languages and/or make use of IT-tools in revitalisation projects
Expected (learning) outcomes
Participants develop similar platforms
Recognition / certification of participation
certificate of attendance will be provided