Social Communication in school Methodologies and techniques to work with parents and involve them in school and educational contests
to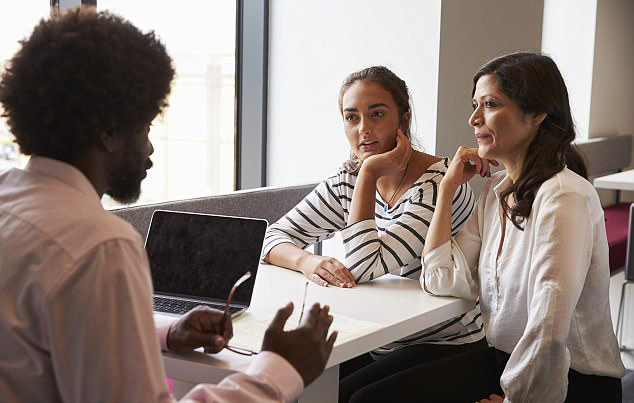 "Nevertheless, no school can work well for children if parents and teachers do not act in partnership on behalf of the children's best interests. Parents have every right to understand what is happening to their children at school, and teachers have the responsibility to share that information without prejudicial judgment.... Such communication, which can only be in a child's interest, is not possible without mutual trust between parent and teacher" (Dorothy H. Cohen)Following these simple but important words, this course wants to introduce participants, in the relationship between the parents and the teachers in nowadays life: it offers some methods, techniques and strategies to get in touch and work with families.This course is the result of previous projects (LLP) in Europe. In particular the project NETWORK: New Educational Training to WORK with parents.
Event Details
Event type
Professional development event
Organiser type
Other event
Organiser name
PROGETTO CRESCERE
Contact details
euprojects@progettocrescere.re.it
Number of delegates
< 100
Target group
Academics, students, researchers in andragogy
Adult learning networks & organisations
Projects & partnerships
Aims and objectives
The main objective of the training is to create a space where teachers can:
-Reflect on the parents participation in school benefits.
-Analyze the aspects that favor and complicate parents participation.
-Propose new ways to achieve parents participation and collaboration.
-Analyze the difficulties that appear in the parents-teachers communication.
-Improve teacher communication skills.
-Reflect on the different ways of communication with families and acquire strategies that let teachers deal with them in a positive way.

Expected (learning) outcomes
Knowledge and skills you will acquire:
- How to achieve parents' participation and collaboration
- Analyzing difficulties in parent-teacher communication
- Reflecting on parents' participation in school benefits
- Analyzing new communication styles

Recognition / certification of participation
Certificate of attendance
Europass mobility tool