SALZBURG art experiences in the mountain area
Austria
,
Salzburg - Sankt Johann - Art Chalet Vorderschuhzach
to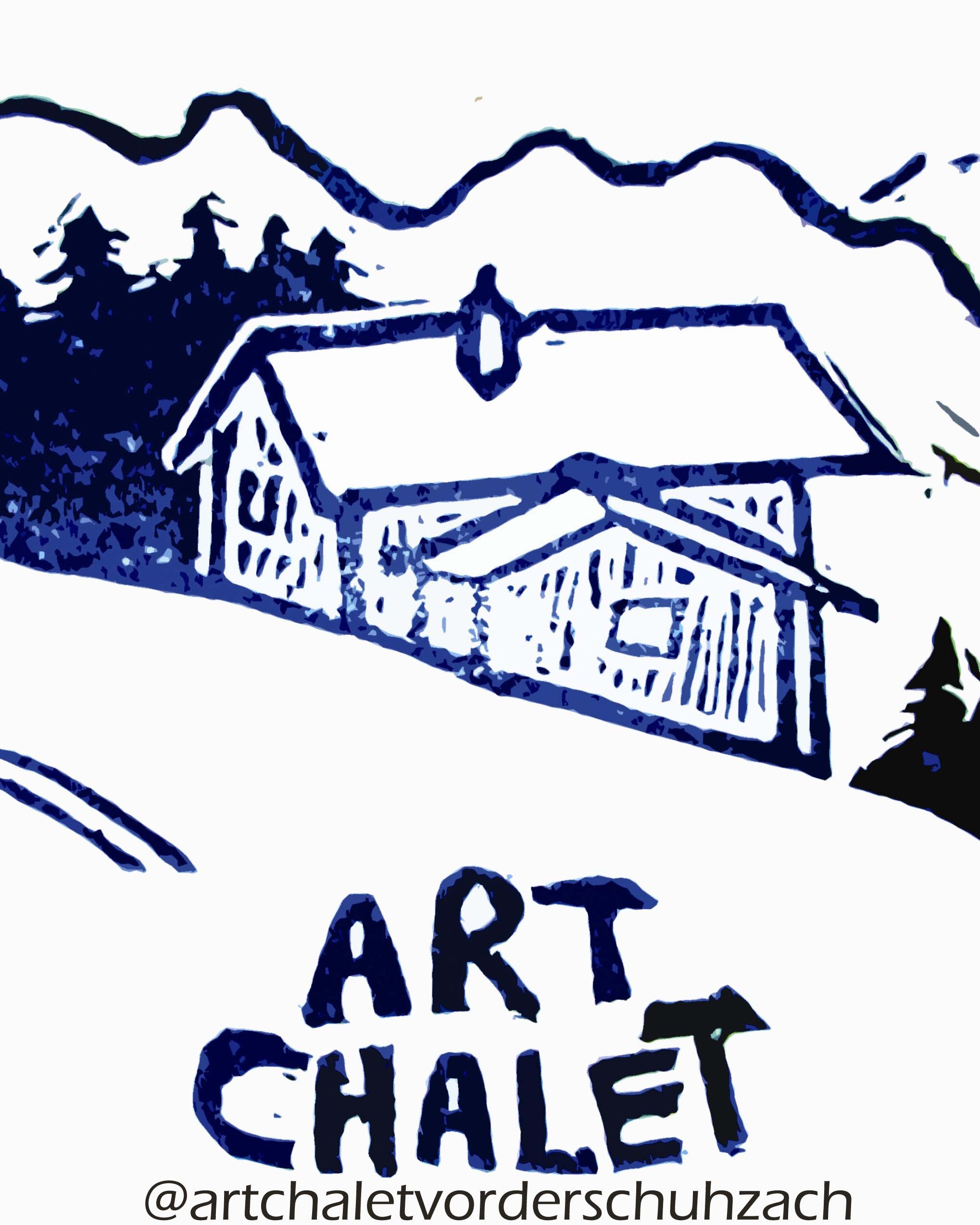 Art, woodcut and wood printing, drawing and painting, writing and printing, photography and drawing, mosaic with land art – creativity and nature experiences– get to know different ways of art and possibilities how to use art. 
This is what our course offers:getting to know art as another global language and learning to use it together, promoting creativity as a human quality in everyday school life and using it in various subjects, discovering nature and mountains as a source of inspiration and getting to know Salzburg as a world-renowned UNESCO cultural heritage city.
We are a team of teachers and artists from different European countries and with different subject combinations. Our philosophy: Art is the first "foreign" language we learn in school and we can share our ideas worldwide with art. Woodcut is a natural printing technique to reproduce our ideas. Wood is a perfect material for expression with a long tradition (China, Japan, Dürer, Expressionism, Munch, Hokusai,..).
You stay in the Art Chalet Vorderschuhzach (1000 meters sealevel, mountain view) and you can use all materials there. You can choose your working place (outside, inside). You can work alone or with other artists, you can ask for help, you can cook together or alone, you can choose your working hours, you can enjoy the mountains, the view, the sunset, the fireplace, you can go for walking, climbing or to town (just 3km distance to the city center)Drawing in the nature, design for land art objects, exploring with natural materials, wood objects, wood printings, woodcut, mosaic, photography, and so on.
Event Details
Event type
Professional development event
Organiser type
Other event
Organiser name
art & development is a non-profit art association in Sankt Johann / Art Chalet Vorderschuhzach/Austria with international cultural exchanges and joint development work in the field of art and culture (network, artists in residence, art symposia)
The aim of the association is the mediation of partnerships between the countries of the EU with partners outside the EU and the organization of workshops, courses and symposia on various art and cultural topics
Contact details
Paul Stadler
artchaletvorderschuhzach@gmx.at
Target group
Adult learning networks & organisations
Projects & partnerships
Recognition / certification of participation
certificate