Calendar
Predstavitev metode LEGO Serious Play
Posted by Neda Đorđević 1 month 5 days ago
Ljubljana, Andragoški center Slovenije
,
Vabimo vas na petkovo srečanje v novembru, na katerem bo Anže Bečaj (http://teamworkpal.com/), ki izvaja delavnice za podjetja, predstavil metodo LEGO Serious Play (LSP). 
To je strukturirana in vodena metoda za učinkovitejše soočanje s težavami in izzivi, pripomore pa tudi pri odločanju. Metodo lahko uporabimo pri timskem delu v organizaciji oziroma na delovnem mestu, ali pri izpeljavi delavnic v okviru usposabljanj.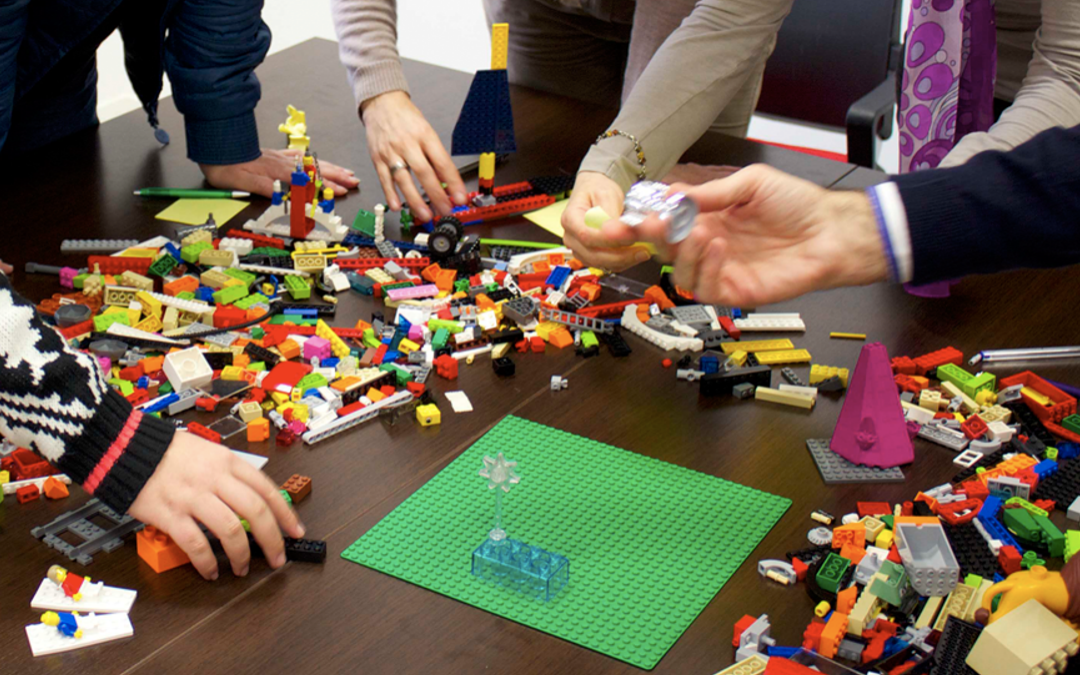 Uporaba metode LSP je priporočljiva, ko želimo:
izboljšati sodelovanje skupine, ki deluje v organizaciji, 
izkoristiti kompetence posameznikov v skupini, 
rešiti problem ali težavo, kjer ni enoznačne rešitve. 
S pomočjo te metode se izboljša medsebojna komunikacija in zaupanje med člani skupine, posameznika se aktivira, udeleženci se sprostijo in lažje razmišljajo »out of the box«.
Petkovo srečanje bo 8. novembra 2019 med 9. in 10.30 uro v sejni sobi Andragoškega centra Slovenije, Šmartinska 134a (2. nadstropje), Ljubljana.
Event type:
Professional development event
Organised by:
Andragoški center Slovenije
Contact details:
Neda Đoršević (E: neda.dordevic@acs.si)
Target group:
Academics, students, researchers in andragogy
Adult learning networks & organisations