Pilot Initiative launched to develop skills and education across Europe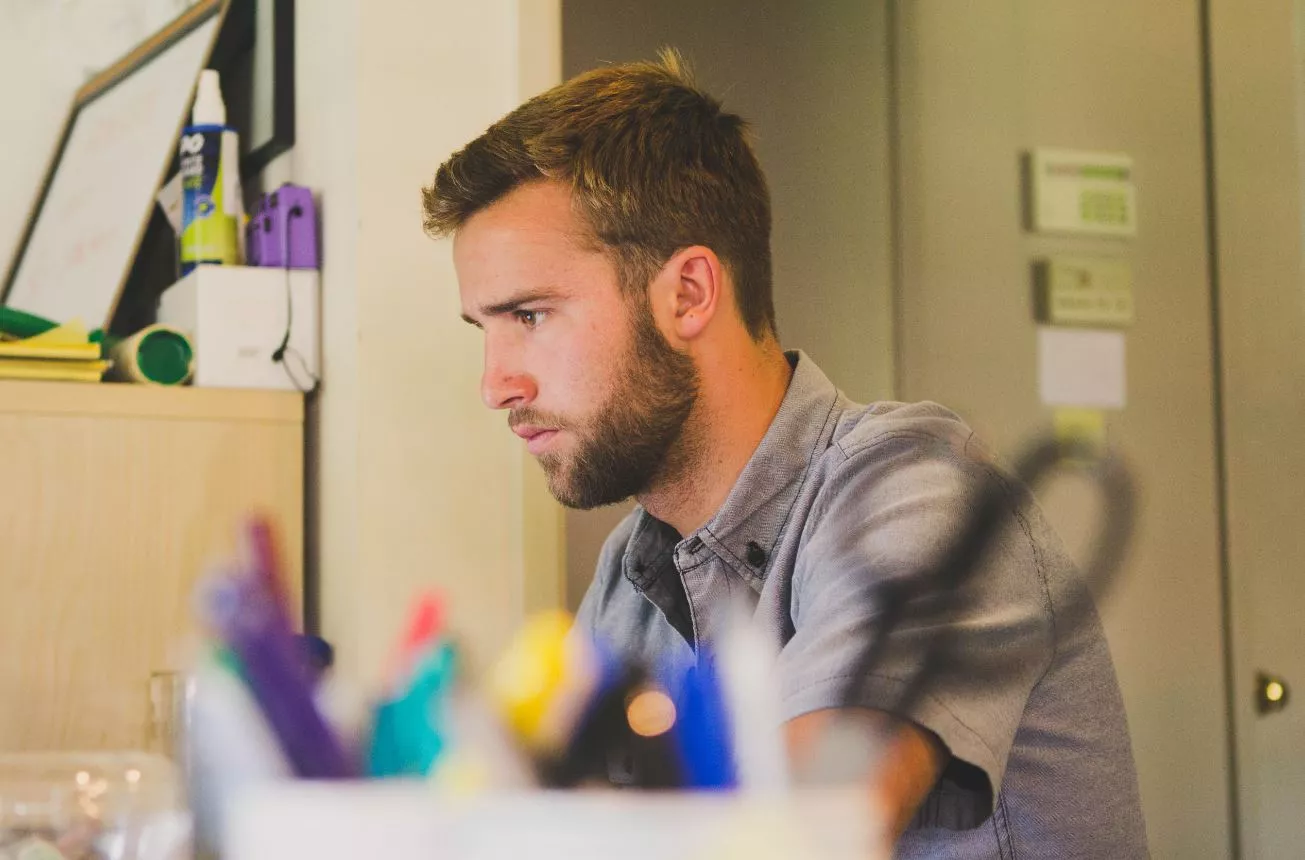 In response to the European economy's changing needs, the European Investment Fund (EIF) and the European Commission are launching a new debt financing initiative with the aim of encouraging investments in education, training and skills.
This EUR 50 million initiative, referred to as the Skills & Education Guarantee Pilot (S&E Pilot), is expected to support individuals (students and learners), enterprises and organisations throughout the global pandemic and its aftermath, ensuring that the European population has enough resources to pursue technological developments and spur its economic recovery.
The EIF will initially produce a free-of-charge first-loss capped guarantee to specific financial intermediaries. Eligible individuals, enterprises and organisations will then be allowed to access different types of finance (such as loans and deferred payments) through these intermediaries, which include financing institutions, but also universities and vocational training centres.
As the initiative is being piloted in 2020, the ultimate intention is for this to become a standard European financial instrument in the next EU multiannual financial framework (2021 – 2027).
For More Information: