New EPALE course: Online education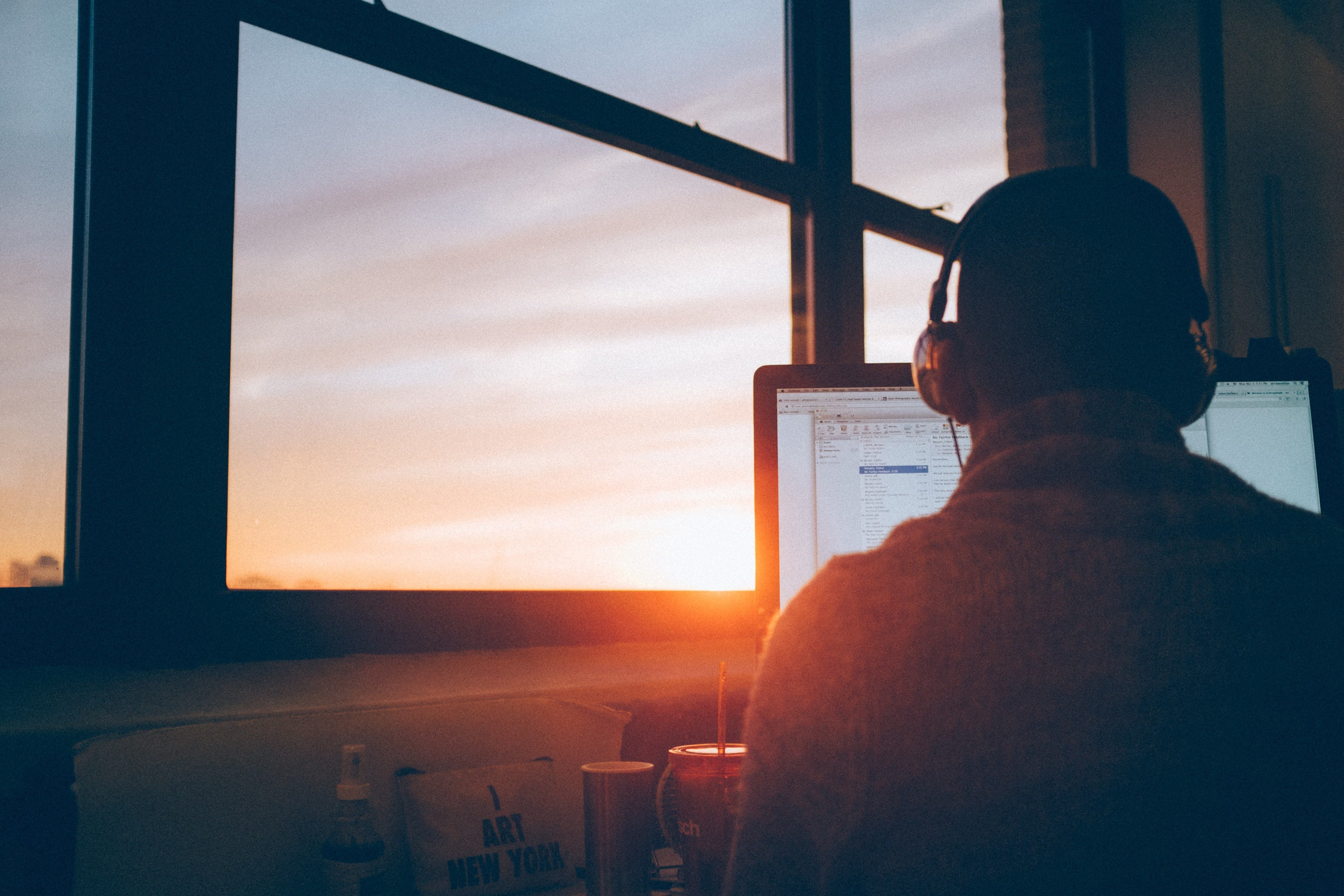 The Czech EPALE Center has prepared the third online course for lecturers, this time focused on e-learning. Graduates of the course will learn how to prepare and lead a webinar, online workshop or VILT (Virtual instructor-led training). The course includes not only information on technologies and equipment for online education, but also a virtual testing room. Participants can therefore try out the use of virtual reality for the preparation of an educational event. What is the difference between a webinar and VILT or what are the popular VILT platforms can be found in the section dedicated to training led by a virtual instructor.
This course has 43 lessons and can be taken at any time, at your own pace. All you have to do is register, and then all you need is an internet connection, a smartphone, a tablet or a computer. The course is completely free and those who complete the course will receive a certificate, joining the 3,000 lecturers who have already passed EPALE course I. or II.
The course Lecturer Minimum I "Train the trainers" is available in English also. It offers essentials and basics for adult learning, focusing primarily to face-to-face learning.
This is a link to the new course (Lecturer Minimum III).