Lifelong learning week 2015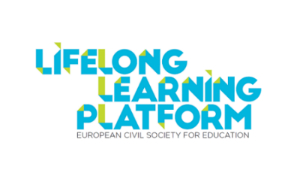 Lifelong Learning Week is taking place from 30 November to 4 December at the European Parliament.
The 2015 week is being organised by the Lifelong Learning Platform to raise awareness of adult learning in Europe.
It aims to emphasise 'the need to adopt a holistic and democratic approach at all levels of decision-making, implementation and evaluation'.
This year's topics will be:
Education in promoting intercultural dialogue and tolerance, in partnership with the European Civic Forum  (2 December)
Guidance and counselling in taking forward validation, in partnership with Bertelsmann Foundation (2 December)
The challenge of media literacy (3 December)
Participants will share innovative practices and their opinions on the role of education in promoting intercultural dialogue and tolerance. Participants can also bring forward their ideas and proposals about what the EU can do to follow up the Paris Declaration.
Other events around Lifelong Learning Week include: Youth and Mobility event, high-level meetings with Commissioners and representatives, Erasmus+ Survey 2015 Result Dissemination, EAEA Younger Staff Training and Project Development Day.
To learn more about the event, visit the EUCIS-LLL website.