Launching of an action-plan for the Reykjanes Peninsula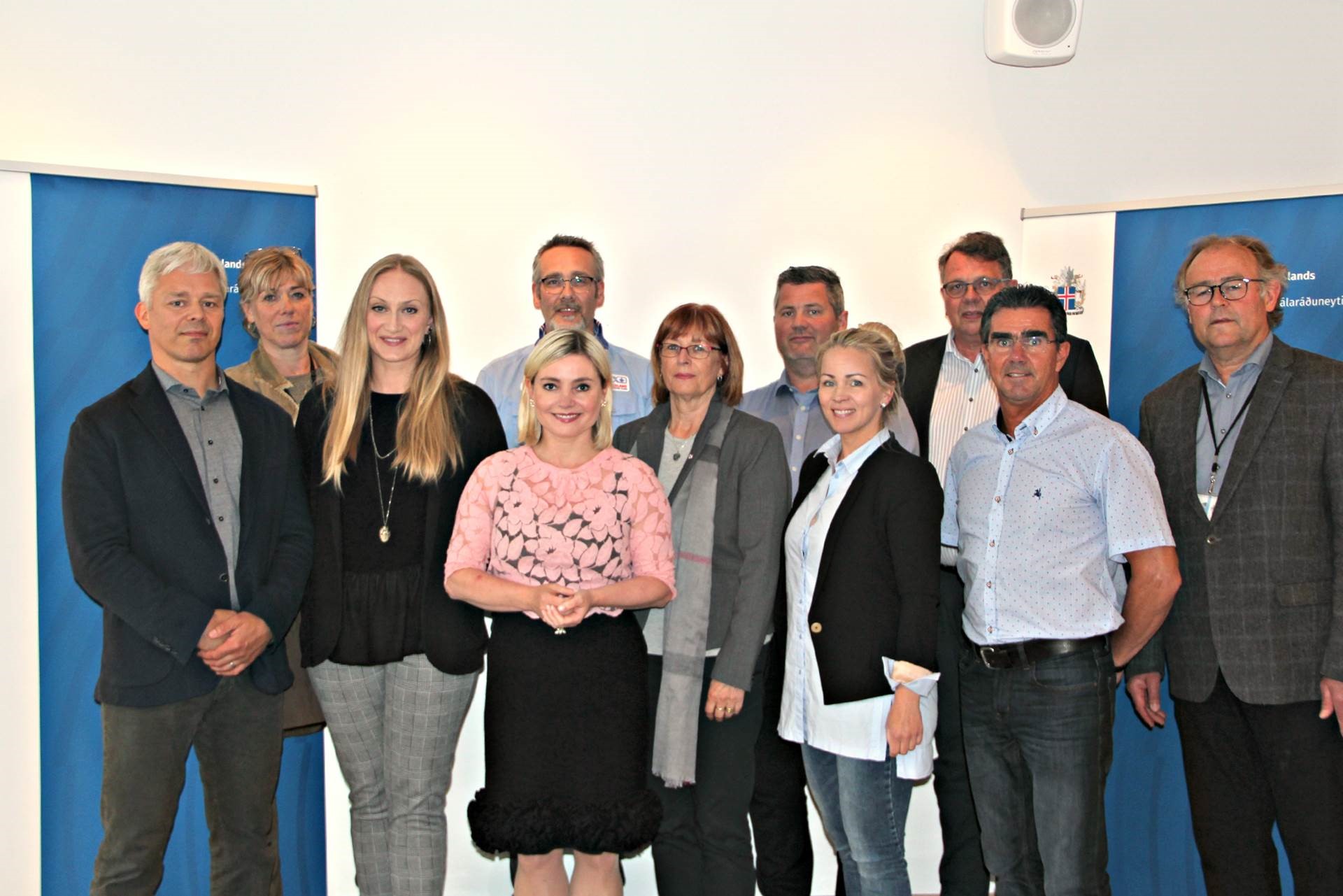 Educational institutions and sport and youth associations in the Reykjanes Peninsula (south-west Iceland) are key-stakeholders in the government-led action-plan aimed at strengthening the area, following the bancruptcy of the airline WOW-Air in the spring. As a follow-up of a meeting on labour and educational issues between Education Minister, Ms. Lilja Alferdsdóttir, and local inhabitants in April, a specific task force was established within the Ministry. Its role is to formulate and gain support for an action-plan, built on the vision of the local population and the government, as well as to monitor, analyse and disseminate information on the situation and its development, with a special emphasis on the analysis of the situation of the worst placed groups. 
At the end of June, an agreement was signed on a specific project connected to the Adult Education Centre in the Reykjanes Peninsula, Keilir Academy, the Scout Association Heidarbúar, the Youth Association of Keflavík, the Youth Association of Njardvik and the Municipality of Reykjanesbær.  The action-plan will receive IKR 28 million (approx. € 4.4 million) and it includes a variety of tasks which formed a part of the first phase of an overall action-plan dealing with educational issues in the area. To name some projects which receive support, there are diversified leisure activities for children of compulsory school age and courses in making computer games and climbing glaciers and hiking, offered by Keilir. The Adult Education Centre will offer a course in the empowerment of women, vocational development, strengthening and guidance and Icelandic for foreigners.
"The goal with our actions is e.g. to make sure that anyone can access education at all levels in the Reykjanes Peninsula, that the inhabitants who have other mother tongues than Icelandic have access to good services and that there will not be a decline in the participation of children and young people in leisure activities, music education and sports" said Minister Ms. Lilja Alfredsdóttir. "We enjoy a good cooperation with the municipalities in this connection and monitor the development in the area closely".
Good cooperation has also been ensured with the Directorate of Labour, which has an extensive knowledge on the development of the labour situation in the area and the composition of the job-seeking group. 
Picture:  Representatives from the educational institutions and the sports and youth associations with Ms. Lilja Alfredsdóttir, Minister for Education, Science and Culture.