THE KICK-OFF MEETING OF EUROPEAN AGENDA FOR ADULT LEARNING-5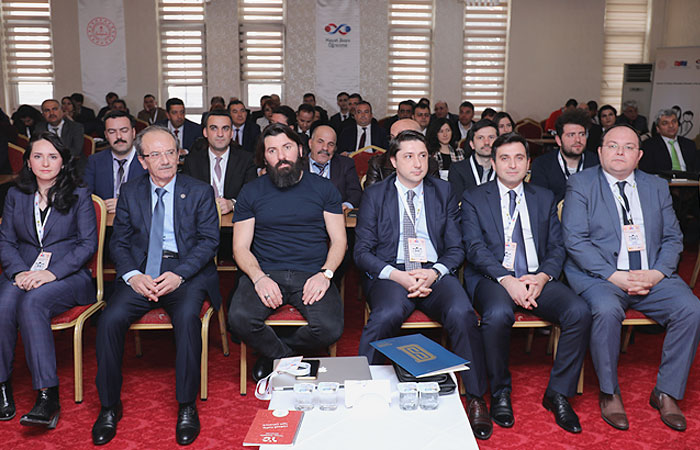 The kick-off meeting of the Project called "European Agenda for Adult Learning-5", which is carried out by Directorate General For Lifelong Learning in cooperation with the stakeholders; Ministry of Justice; Ministry of Family, Labor, and Social Services, Non-Governmental Organizations(TOBB, TESK, MUSIAD) was held in Ankara, on 10th of March, 2020.
The objective of European Agenda for Adult Learning Project-5 carried out in 33 European countries is to develop national assessment and evaluation tools for all adults especially ex-convicts included in the disadvantageous group to be supported to measure basic skills of adults (numeracy, literacy and digital skills).  This Project has started on 1 January 2020 and will end on 31 December 2021.
With awareness-raising activities, it is aimed to employ individuals who improved their basic skills; enable permanent inter-institutional cooperation about making use of on-the-job training effectively; eliminate prejudice against ex-convicts; train personnel through education to lead disadvantageous individuals better.  
100 people participated in the meeting. The meeting was planned for 2 days. In the meeting, training relating to developing assessment and evaluation tools to improve the basic skills of adults were provided.