KICK-OFF MEETING OF THE CHEFS' ERASMUS PROJECT k204 IN VIC (BARCELONA)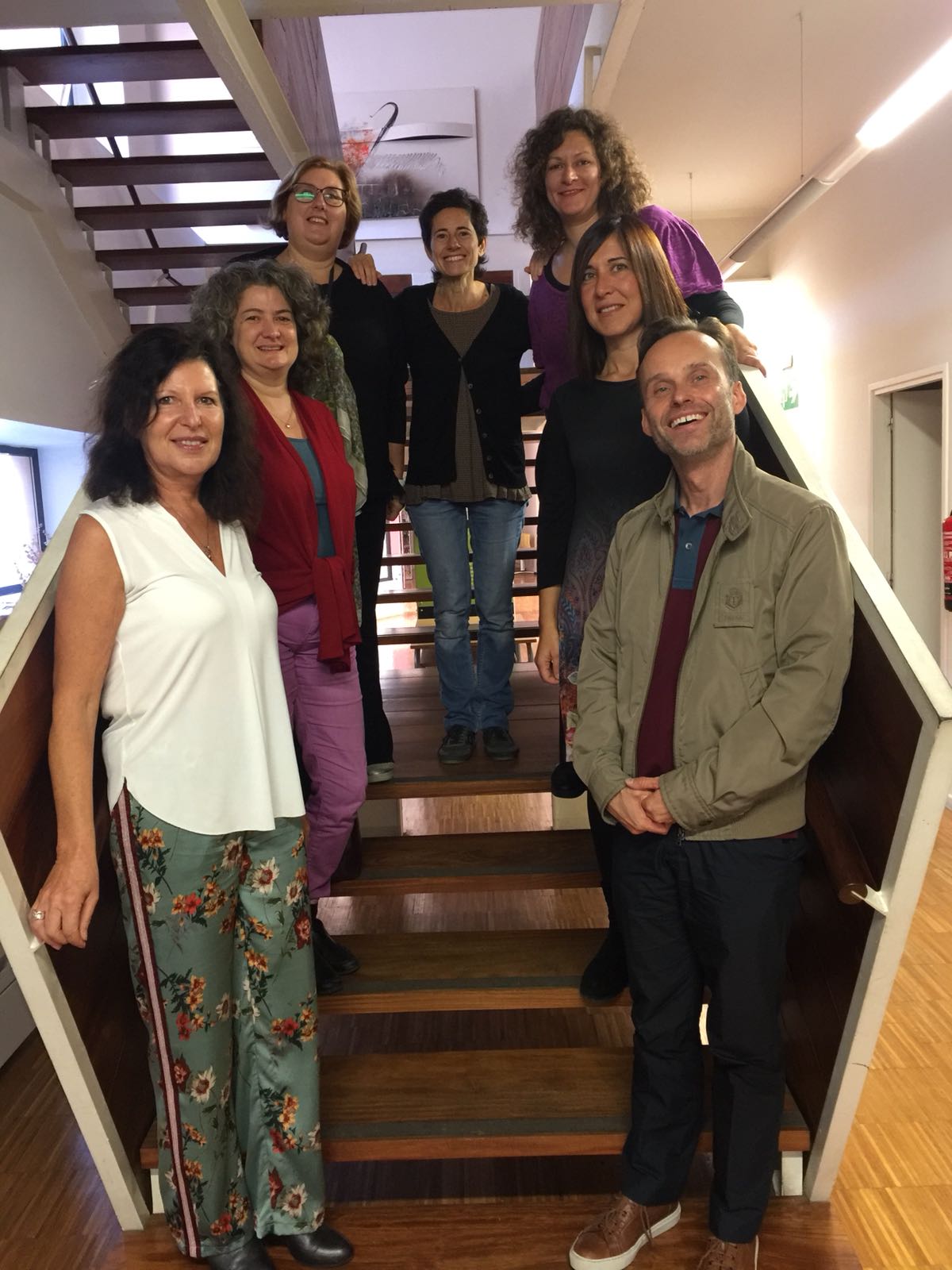 Last week the partners of the project 'Beyond the classroom: Cultural Heritage through the learning of English, French and Spanish as a foreing languages' came to the EOI Osona school in order to have the first contact with the coordinator. During the meeting certain activities were carried out: a tourist visit around the city of Vic ( involving the students), two training sesssions and working meetings so as to reach agreements and get to know each other a bit better.
We are very engaged and we hope that over the two years of the project we will achieve the objectives and we will share a lot of experiences and knowledge!!